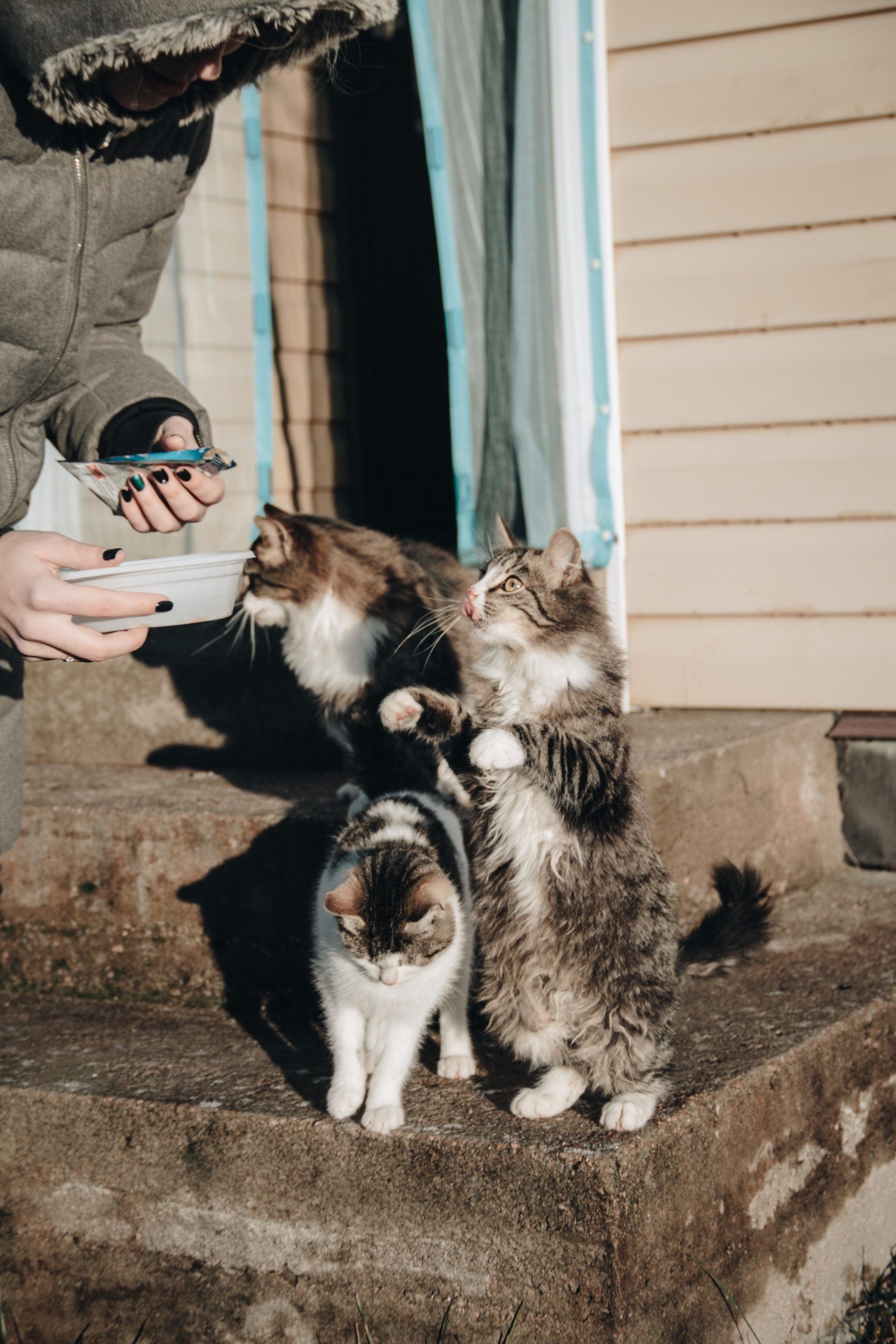 Amanda, alike many of our customers, popped into our Wexford based store one morning asking for some advice. Her cat Pickles was refusing to eat her food. Amanda explained to us that no matter what she bought, Pickles would turn her nose up, and outright refuse to eat. So, what really is the best cat food to feed a fussy pet?
The Story
Having come across this issue many times, we took Amanda straight to our cat aisle, which contains an array of complete and wet foods. Firstly, she wanted to give Pickles a 50/50 feeding technique (half dry, half wet). We discussed in detail the different foods which we stock, some of which Pickles had already decided weren't for her. Our discussion led us to Nodens Complete cat food, which is available in both Salmon and Chicken.
Why Nodens?
The primary reason for Amanda choosing Nodens, was after a lengthy discussion regarding the brands ingredients and benefits. We discussed in detail the below key ingredients:
Beet Pulp, is a source of excellent dietary fibre for maintaining a healthy gut.
Prebiotics, which helps to support healthy gut bacteria, aiding digestion.
Omega 3 and 6, essential fatty acids which support joints and mobility.
Biotin and Zinc, maintain and improve a cat's fur.
Various other important ingredients which support cardiac health and vision were talked about too.
Amanda was left feeling at ease, knowing that Pickles would be in safe hands with Nodens complete dry food.
Now that we had selected the perfect dry food for the beloved Pickles, we then proceeded to show Amanda our range of nutritious wet foods for cats. She had decided on trying Applaws tinned cat food which is 100% natural and contains the freshest of ingredients!
What Happened Next?
As a result of our recommendation, we asked Amanda if she could call us in a few weeks with her honest opinion about our chosen cat foods. Two weeks later we heard from Amanda, who was absolutely delighted. Not only does her cat love Applaws, Pickles was also eating our Nodens Salmon Complete food too! She believed she could definitely see a difference with Pickles' fur! Amanda can now rest assured with the knowledge that her local pet shop has the food her cat likes and needs AND at a reasonable price.
Thankfully we had a positive outcome to a very common problem.