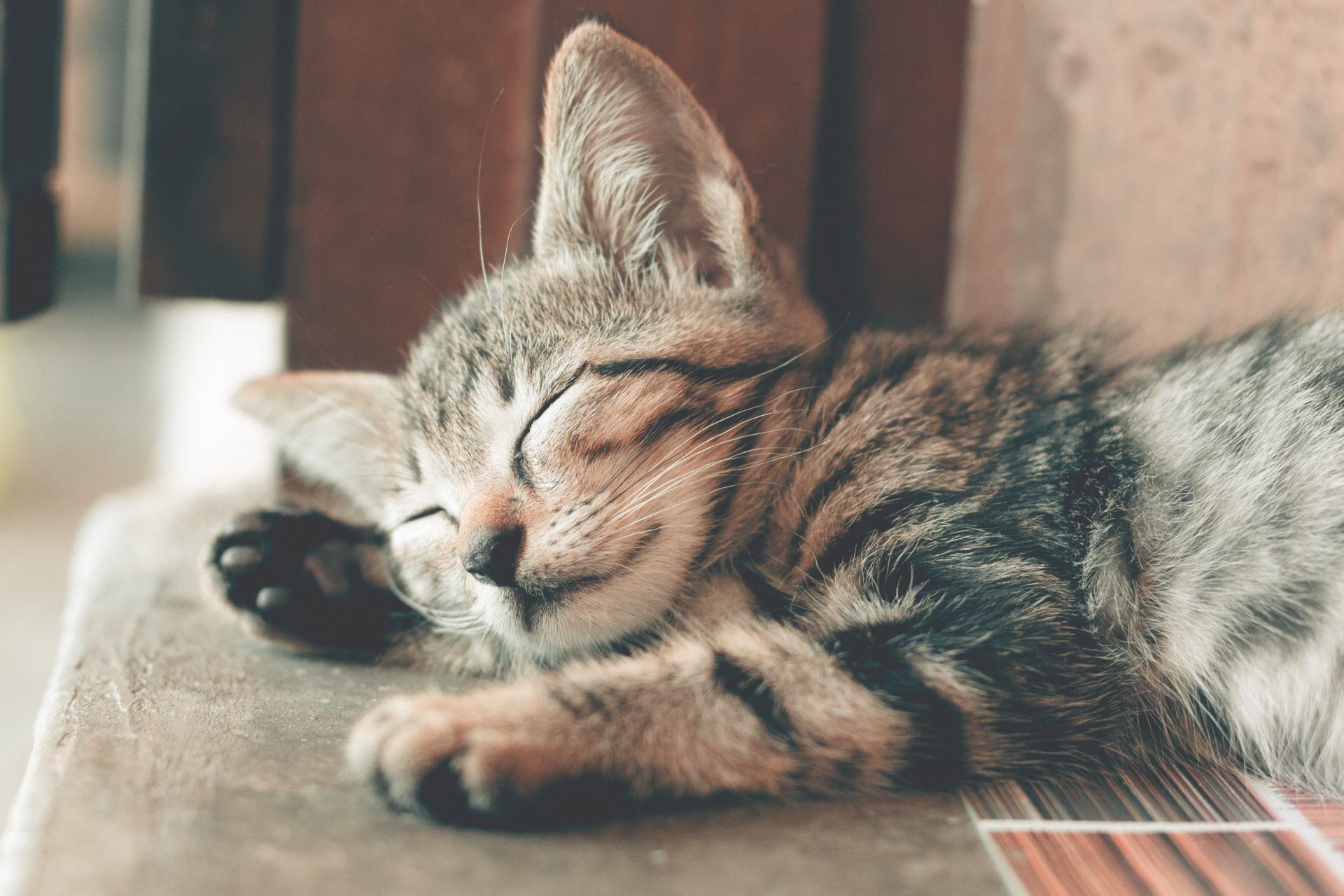 Rudie Cat, The International Traveller, When my husband, daughter and I made the decision to move closer to family due to COVID-19, it was without question that our cat Rudie would be making the journey from Bondi Beach (Australia) to Wexford with us.
Our Journey To Nodens
We knew that there was a lot to consider with such a huge relocation, especially with a young baby and an unsociable cat in tow. However, with so much change it was important for us to keep consistency where we could and keeping Rudie happy and well fed was at the top of our priority list.
We adopted Rudie at 8 weeks old from our local vet in Potts Point NSW Australia; her personality is a juxtaposition of being a needy recluse. She is the type of cat who craves attention, but also wants to be left alone.
With that said, we knew that the move would put her under a lot of stress; as with most cats she thrives on routine, and for us a healthy diet was, and still is, part of her routine. After being introduced to the Nodens brand by Dec's Pets, it was clear our research into our beloved pets diet was complete. The packaging did the talking; it's easy to read and understand and ticks all of our boxes:
Grain free
Hypoallergenic
No artificial additives
Plus, above all, it had ingredients which we actually recognised (this may sound silly, but I challenge you to look at the ingredients list on your pets food and you'll see what I mean)
Chicken
Rice
Maize
Dried egg
Brewers yeast
The above are amongst the key ingredients used in this food, what could be easier than that?
Had the list of ingredients not been enough to convince us, the following claims definitely sealed the deal.
50% Total Chicken
Hairball Reduction
Healthy Heart & Vision
Stool Quality
Healthy Skin & Coat
The Verdict
Winner, winner, chicken dinner. Rudie has the nose and palette for fine cuisine, so we trust her opinion on foods undoubtedly (she has the incredible ability to sniff out the most expensive cheeses in the house, and has been partial to sneak a bite when we aren't looking)
On her first introduction to Nodens, bearing in mind, we weren't able to mix it into her previous food; we were both shocked and delighted to find that she happily nibbled away without hesitation. Her coat is softer and smoother than it has ever been; she has also settled into her new life and world without the anxiety or increased hair loss that we predicted.
She is currently on her second bag of Nodens, we initially gave her the Salmon flavour, but are now on the Chicken, purely to give her some variety. We also mix in some of the Applaws tinned food, again, to add some variety to her diet (surely no one wants to eat the same meal every day)