Our Services
Our Wexford Store location offers a range of premium services for all of our local customers or if you're visiting the Sunny South East of Ireland feel free to get in touch to know more.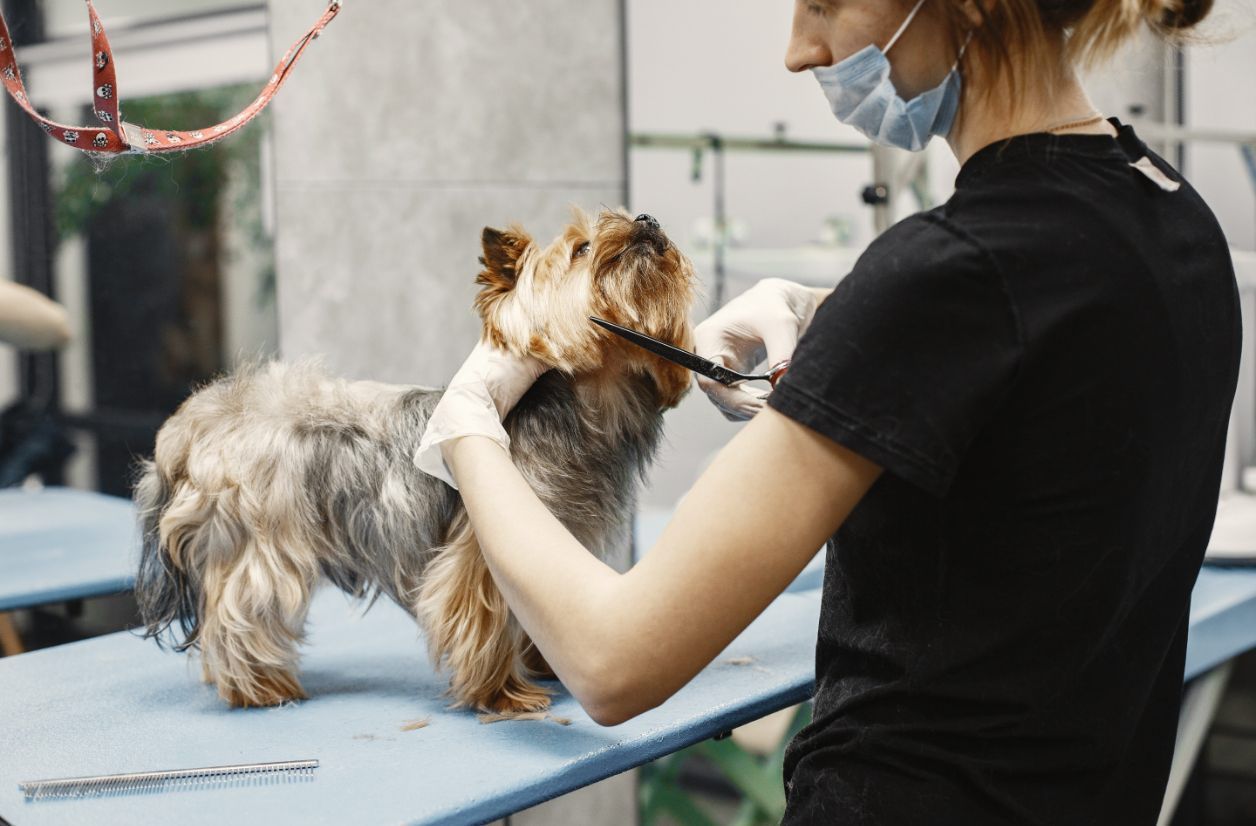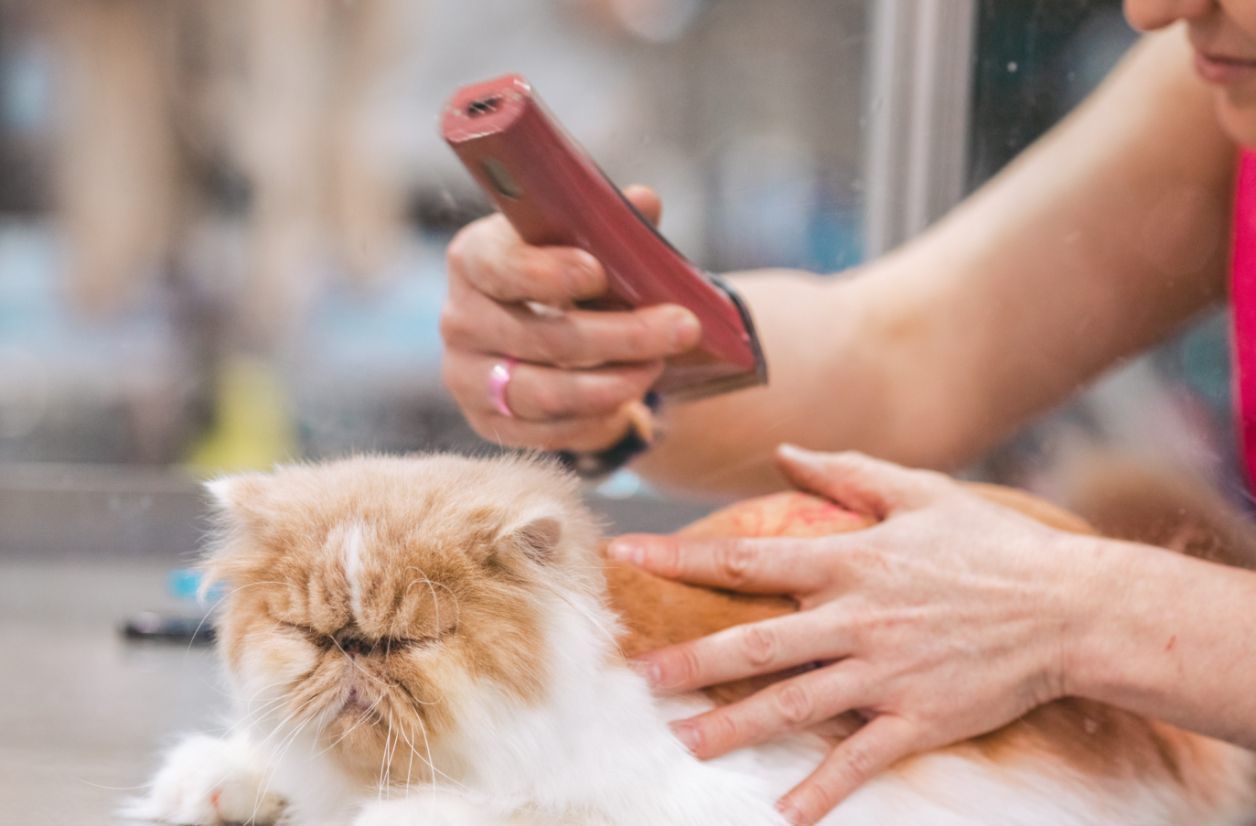 Grooming
Want to get your 4 legged friend pampered? Then look no further than our grooming studio at our Wexford store.
Our highly trained team consisting of Aoife and Hannah will care for your pets from top to tail and are highly skilled in all aspects of pet pampering.
They are both fully qualified, professional and kind Groomers who work together extremely well in a healthy, happy and safe environment.
They both specialise in dogs of all breeds and Hannah has oodles of Equine experience which comes in handy when dealing with large dogs. Aoife can and does groom cats and both girls offer a nail cutting service for small animals too.
Get in touch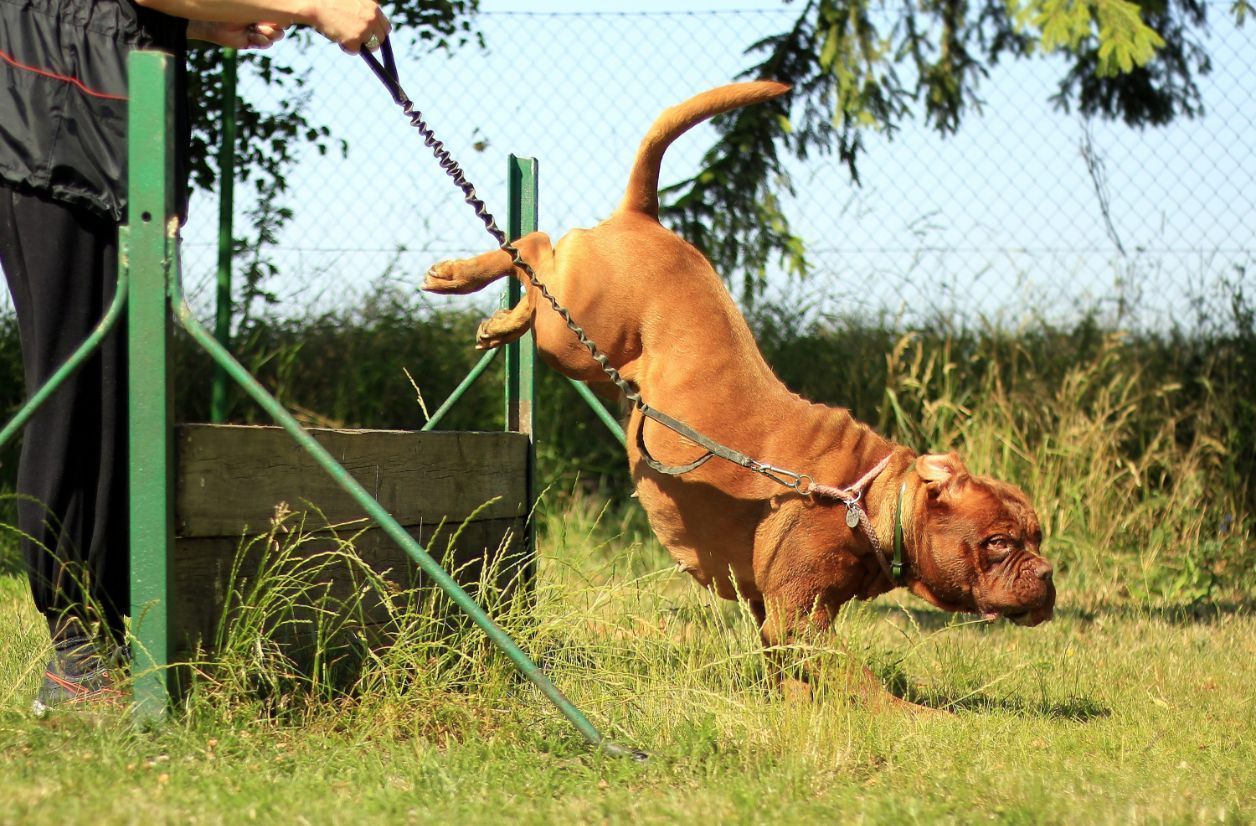 Training
Our Dog Training Service is a progressive, force free training held at our store. At Dec's Pets we believe that training your dog should be a fun filled and enjoyable experience for you and your dog. We encourage positive reinforcement which is the process of giving your dog a reward to encourage the behaviour you want. Doggies thrive on lavish amounts of praise and a few tasty doggy treats encourages them even further!
We work with you to ensure that you have the tools and knowledge to enhance that special bond with your dog. We completely understand the individuality of each dog, the individual needs of dogs and their owners, so we will make sure each of you get the support and full range of services to suit you and your dog.
Get in touch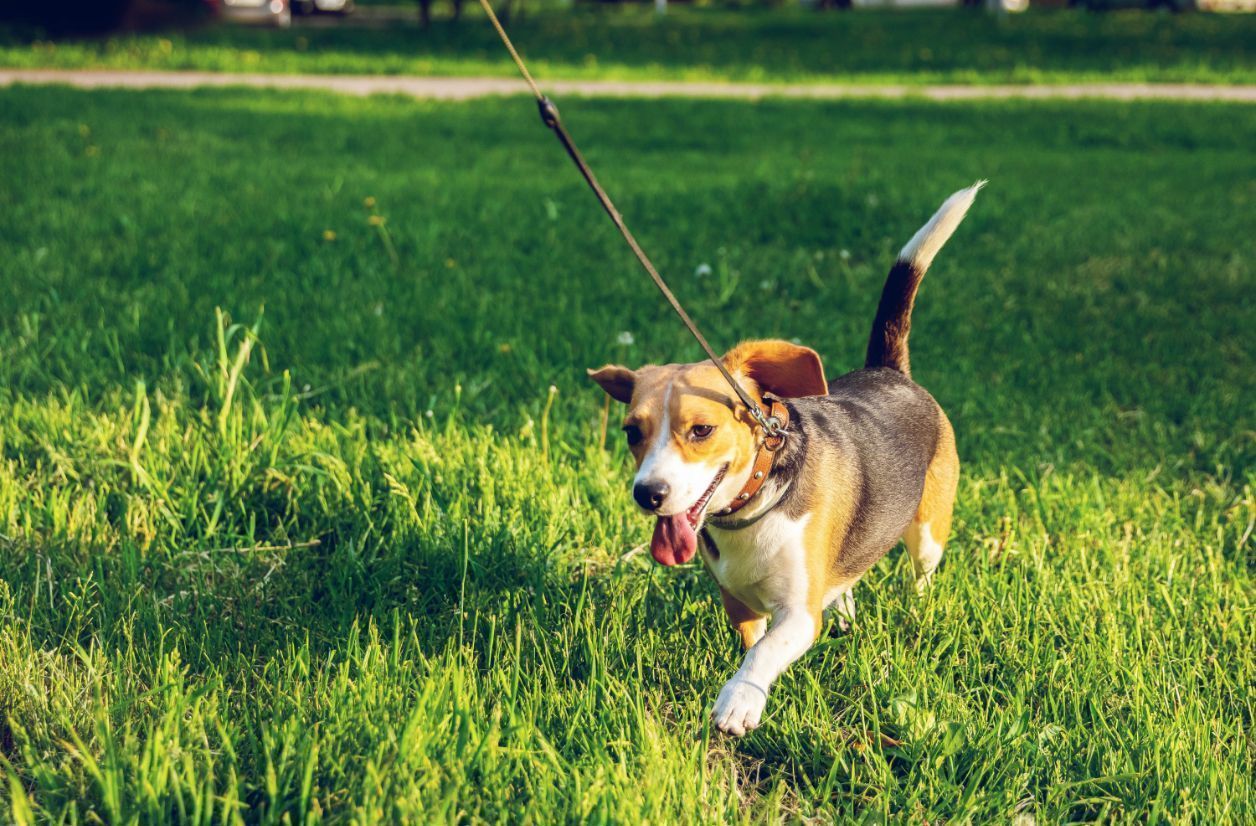 Walking
Dec's Pets Walkers is a group of like-minded people who wish to meet up once or twice weekly to socialise their dogs.
We have a WhatsApp Group which you can join to organise a meeting up on Wexford Town Quay and Min Ryan Park.
At Dec's Pets we encourage people to learn to socialise their dogs from a young age. Socialising teaches your dog how to react to the world around it in a healthy way, without unnecessary fear or aggression.
Socialising your dog will prepare him/her for a broad range of situations at the Vets and beyond. By teaching your dog to interact with various objects, animals, people and situations that he/she may encounter, will benefit your dog and you!
So if you want to be part of our friendly, sociable and free of charge group simply call us on 053 91 22600.
Get in touch