To be the most trusted, innovative and customer-centric Pet Store in the nation.
Our mission
Starting out as a small independent bricks and mortar business back in 2018, Dec's Pets has grown from a local pet store into one of the fastest-growing eCommerce brands in the nation. The brainchild of Declan, (the clue is in the name) and Anna O'Keeffe who have over 15 years of experience in the pet industry They work alongside a team that also consists of their 3 children Dec (Junior) who looks after all things digital and the eCommerce side of the business. Aoife who is the head of the grooming department and Joe who heads up the marketing team.
It's a real family affair. We all came together to create something special as we all have a passion for animals.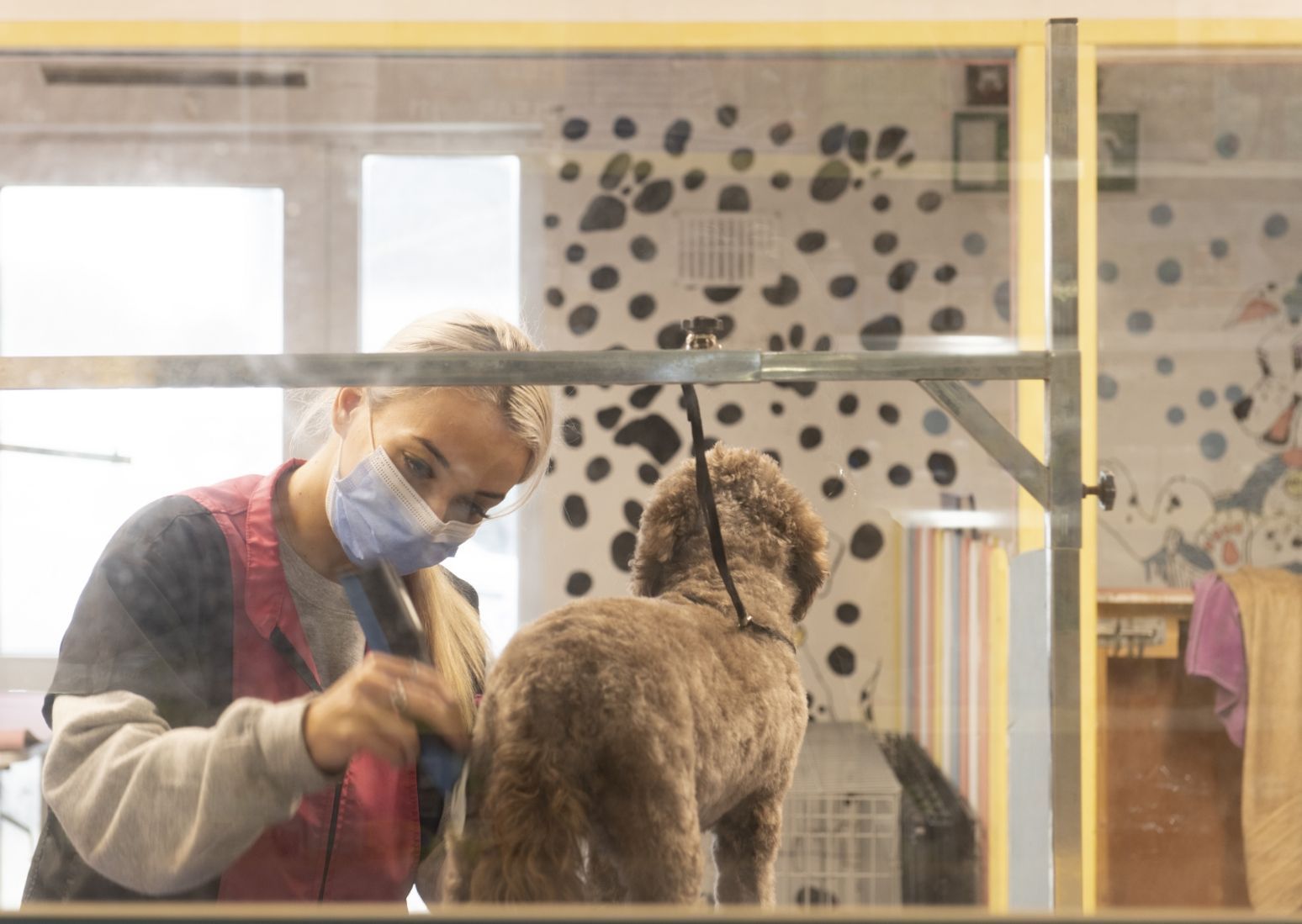 Our values
Everyone in Dec's Pets embodies our core values. We strive to continuously evolve as a business and we want to break the mould, be different but also ensure we offer the best level of service to our customers.
Our values guide us in everything we do and our purpose is to create a real meaningful impact for our customers, partners and the communities that we live in.
Our team
Meet the team behind everything here at Dec's Pets.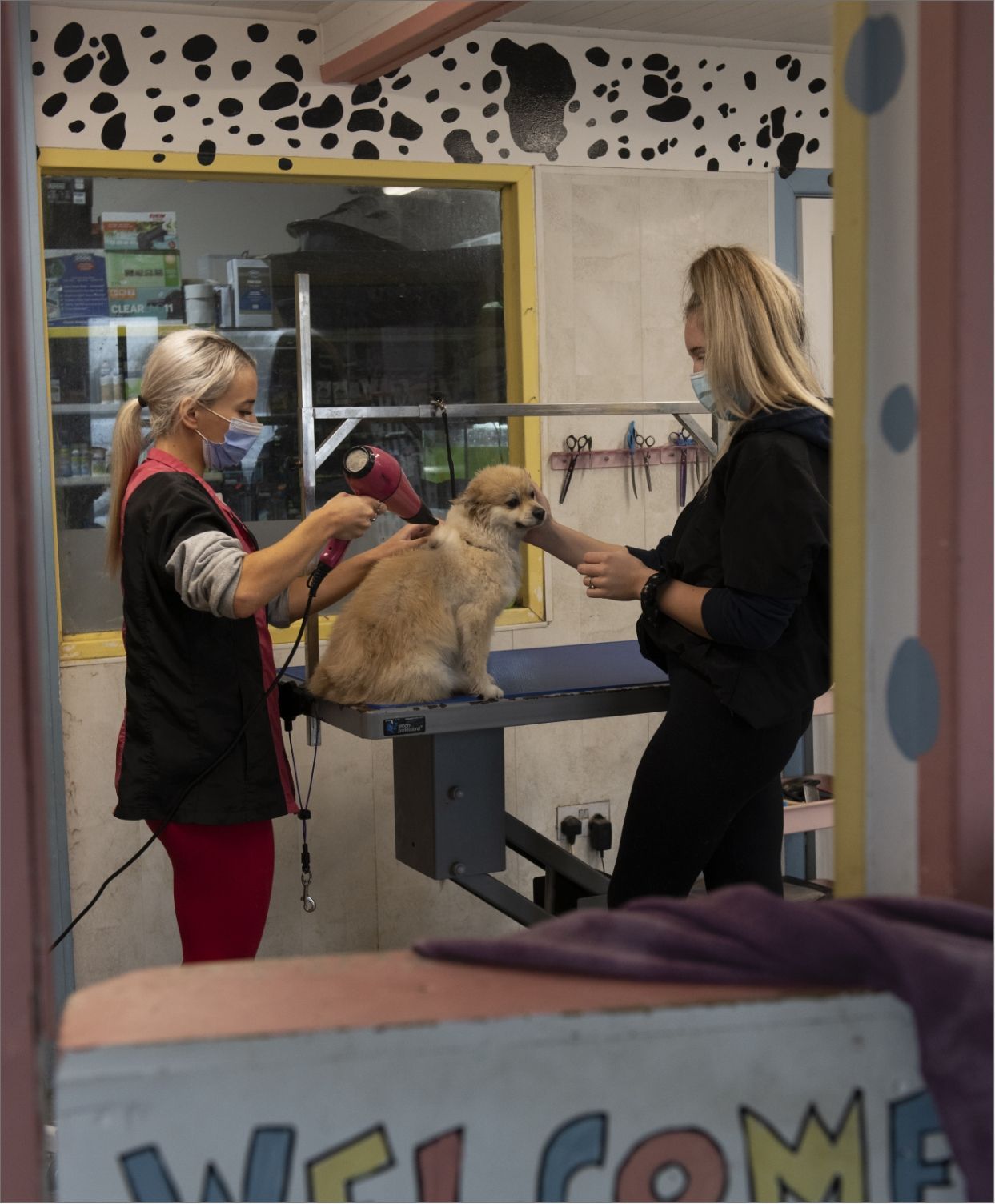 Want to be a part of the team?
Got some questions? Want to know more? Just want to chat about your pets? We'd love you to bend our ears.