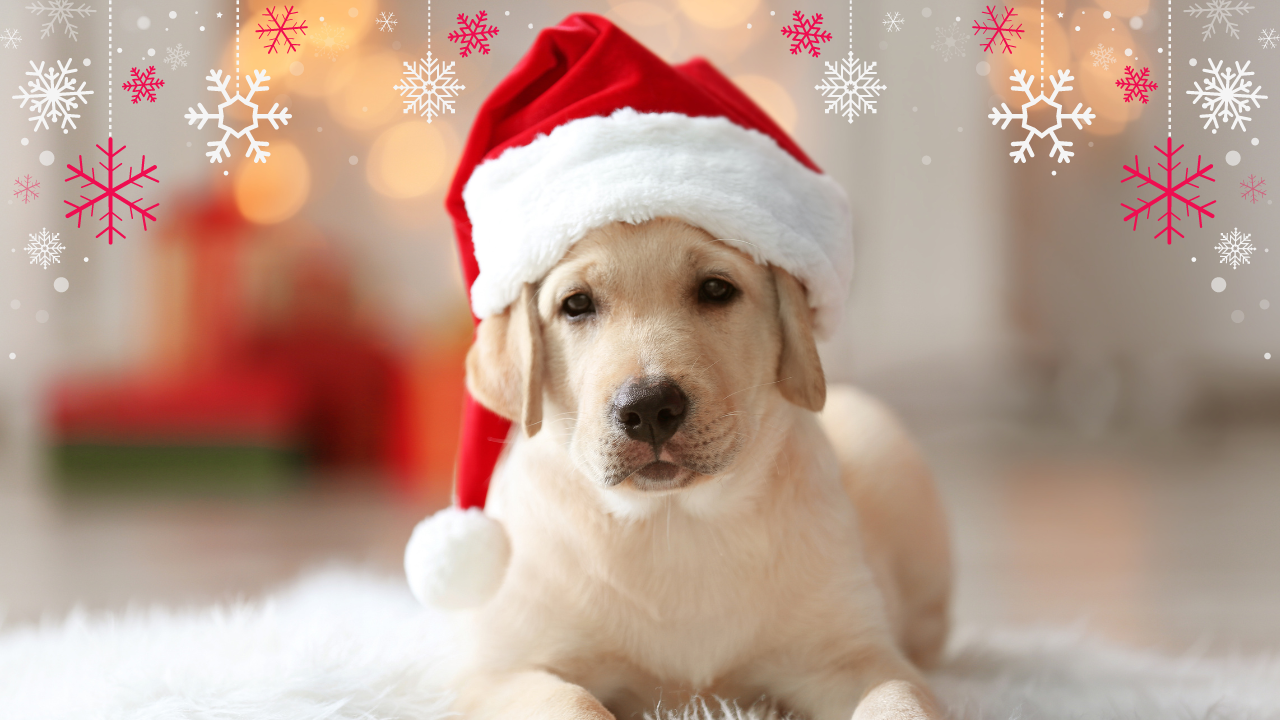 It's that time of year again…..
Now we all know that Dogs are firmly part of the family and to some people they are preferred to their kids (just kidding).
The holidays are fast approaching and with them come the age-old tradition of gift giving. If your dog is part of the family, you'll definitely want to include them in on the fun. But finding gifts for our furry pals can be difficult: how do you know which ones they'll like best? Thankfully, Dec's Pets has put together a selection of the best dog Christmas gifts of 2023 as voted by our in house team.
Featuring a variety of items that have been tried and loved by the team here just like you, we have something for every type of pup. From tough chewers to Fido fashionistas, there's a little bit of everything on our list. Whether you're looking for an Advent Calendar or a G&T (yes you read that right), our list has got you covered. So go ahead and start clearing phone storage space—you won't want to miss capturing your pup tearing into their present with joy!
Now lets get into the nitty gritty….
10. Gingerbread Toys - Cute, fun and a great stocking filler for your furry friend!
9. Kong Holiday Frizzles Yeti- How cute is this dog toy? Perfect to play with on Christmas Day!
8. Beddies Calming Anti-Anxiety Bed - This extremely popular bed is the ideal gift for your for legged friend to curl up in front of the fire.
7. Pedigree Christmas Stocking - An essential buy this Christmas? We think so! Including a Season of Goodies, this Christmas Dog Stocking is lip-smackingly tasty.
6. Woof & Brew G & T For Dogs - Don't worry it's all natural!!
5. Petsafe Kibble Chase Roaming Treat Dispenser - The Perfect gift to keep your dog occupied while you're eating Christmas dinner.
3. Doug's World Santa Paws Jumper - If you want your dog to look as smart as you do on Christmas day then look no further than this.
2. Long Legged Santa - This is Dec's Favourite toy!
1. Good Boy Festive Treats Gift Box - This is such good value and the perfect present for your little companion this Christmas.
There you have it.
This is Dec's Pets top 10 Christmas gift for dogs as voted by the team. We have well over 100 items in our Christmas Store so if you didn't see anything you like in this list then go check out all of the other festive gifts we have.