Ireland's Friendliest Pet Store
Dec's Pets is a family run business which started operating in October 2018. We are a Specialist Pet Care Retailer catering for all your pet care needs.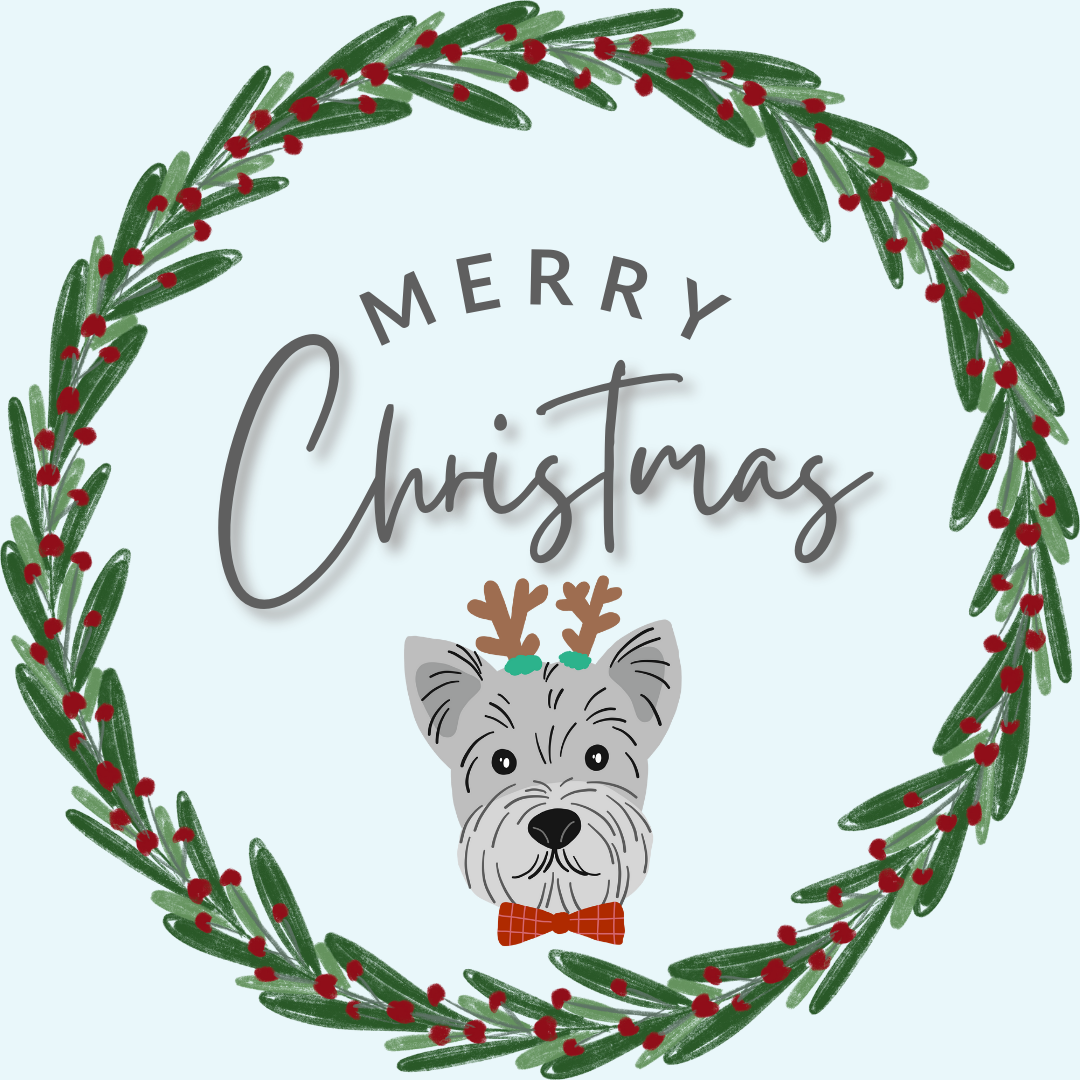 Dec's Pets Christmas Shop is Now Open
Treat your furry friend.
Shop all the latest gifts in our Christmas shop.
Shop Now
Reviews
See what our two legged customers are saying about us.
"Great Service"
The order of Nyger seed is of great quality and price. It arrived promptly which was a relief because I had run out of seed. There was also a welcome gift included in the package. I will definitely be using Decspets again!
Samantha Tebbutt
"Great Prices and really fast delivery"
Great prices and really fast delivery. We also got a few sample treats with our order. I'll definitely be ordering from here again!
Hannah Byrne
"Dec's Pets are the best!"
My pooch is very fussy about his treats and i find it harder and harder to find his faves. I came across dec's pets online and they had his treats at reasonable prices. I purchase every so often and i have to say they post super quick and always have a little extra treats for the pooch. So kind. Love them.
Mary
"Excellent"
Great products, fast delivery. Even a lovely torch with some complimentary dog treats! Will definitely be ordering again.
Ken
"Easy transaction"
Easy transaction, very quick shipping and they even included some extra little treats - Thanks very much
Madin Ale
"Fabulous service"
Fabulous service. Have had 2 deliveries now and I cannot recommend them enough. You have gained a loyal customer! My Cavapoo thanks you too.
Michelle Burke
"Brilliant price and delivery"
Placed my first order last week a day before St. Patrick's day and the long weekend, had my delivery on Sat, effectively a next day delivery and for free!. Mighty impressed. Cheaper than the local pet shop as well. Just had a txt. to say my second order is out for delivery today. These guys seem to be really tuned in, long may it last!
daniel mcwalter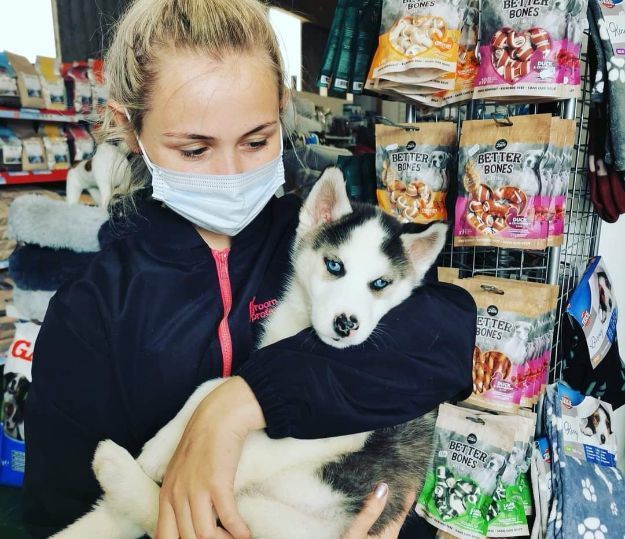 Contact us
Got some questions? Want to know more? Just want to chat about your pets? We'd love you to bend our ears.
You can reach us by sending an email to info@decspets.ie or filling out the quick and easy form. We look forward to hearing from you soon.
Address
Griffith Industrial Park,
Knottstown,
Ardcavan
Wexford, Ireland,
Y35DX98
Get Directions