Tags, shaped to your pet.

Warning: Illegal string offset 'slide_one' in /var/www/decspets.ie/wp-content/themes/decspets2022/page-templates/tags-archive.php on line 117


Warning: Illegal string offset 'slide_two' in /var/www/decspets.ie/wp-content/themes/decspets2022/page-templates/tags-archive.php on line 134

Customised just the way your furry friend likes it.
MyFamily tags are the result of the ancient goldsmith tradition of Valenza in Italy. Handcrafted care, creativity, technology innovation come together with the made in Italy value. These ingredients distinguish MyFamily ID tags from the others.
Choose from a range of styles, sizes and colours. You will be able to see a preview of the engraved tag before you purchase. Dec's Pets has the revolutionary instant engraver machine so once your order has been placed the Tag will be engraved here at Dec's Pets and shipped out to you.
Customise Now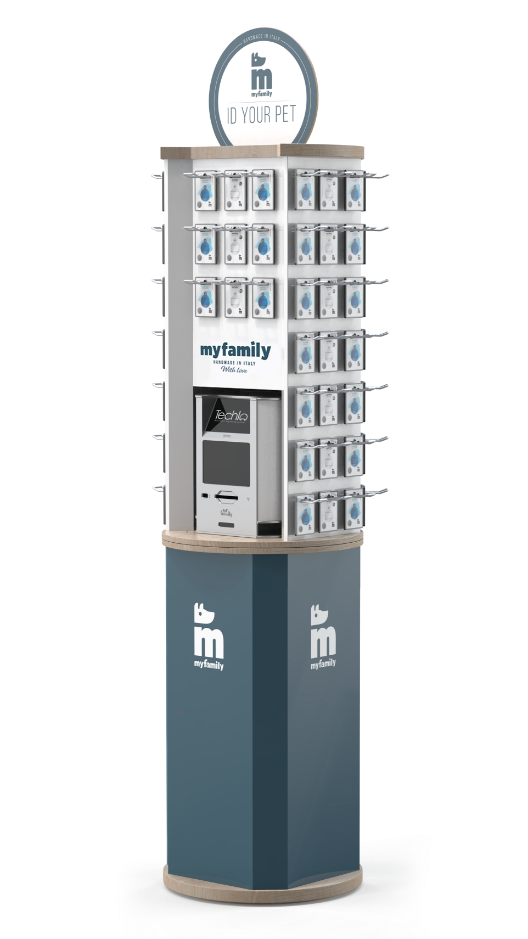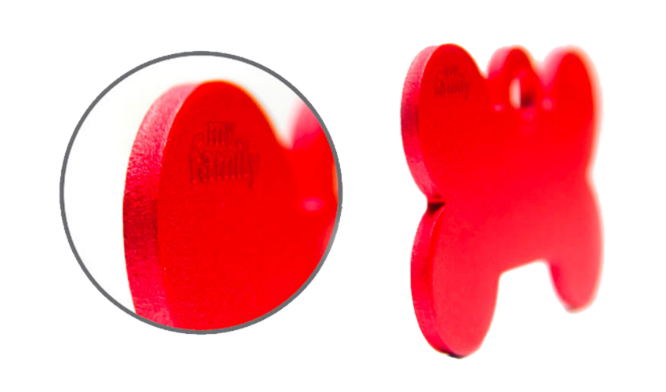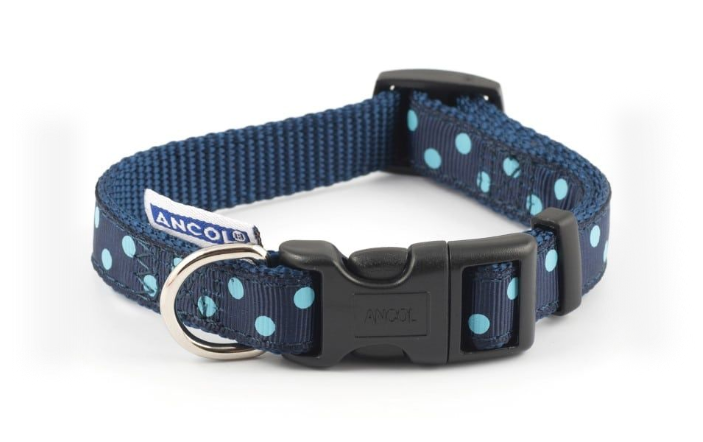 Your questions answered (FAQs)
If you are not happy with the Tag once you receive it you can return it to us within 14 days of purchase.
Please email us at info@decspets.ie with your reason for return, we will then contact you to arrange a
replacement if valid or arrange a courier to pick it up and send it back to us.
Yes. It is a legal requirement in Ireland to have an ID Tag on your dog.
You could receive a quite hefty fine if your dog doesn't have an ID Tag. Specific regulations and how much a fine can be depend on the laws of the local authorities in your area. However, as a general guide, the following penalties may apply:
No dog licence: on-the-spot fine of €100.
No dog identification: on-the-spot fine of €100.
Most people put the dog's name and phone number, but sometimes people will add a note to say that the dog is chipped.
If your dog has allergies or health issues it might be a good idea to put a medical alert to state this.
Tag Reviews
See our reviews of the Dec's Pets tags below.
"Excellent Quality"
The tags are brilliant! Extremely easy way for ordering the tags online and I received the tag the next day!!
Geraldine Row
"Easy to use and order"
Such an easy way to order tags online. Arrived the next day. Very satisfied customer!
Sean Redford
"Very Happy"
I have never bought tags online before but I will now be ordering them from Dec's Pets from now on. The website it so easy to use and made it so easy to order ID tags online.
Niamh Murphy
"Amazing service"
Your service was excellent and the tags were delivered promptly. I am very satisfied with my order and I will definately be using you again. I am pleased to be able to support an Irish company.
Michael Devereux
Have any questions?
Got some questions? Want to know more? Just want to chat about your pets? We'd love you to bend our ears.
You can reach us by sending an email to info@decspets.ie or filling out the quick and easy form. We look forward to hearing from you soon.
Address
Griffith Industrial Park,
Knottstown,
Ardcavan
Wexford, Ireland,
Y35DX98
Get Directions