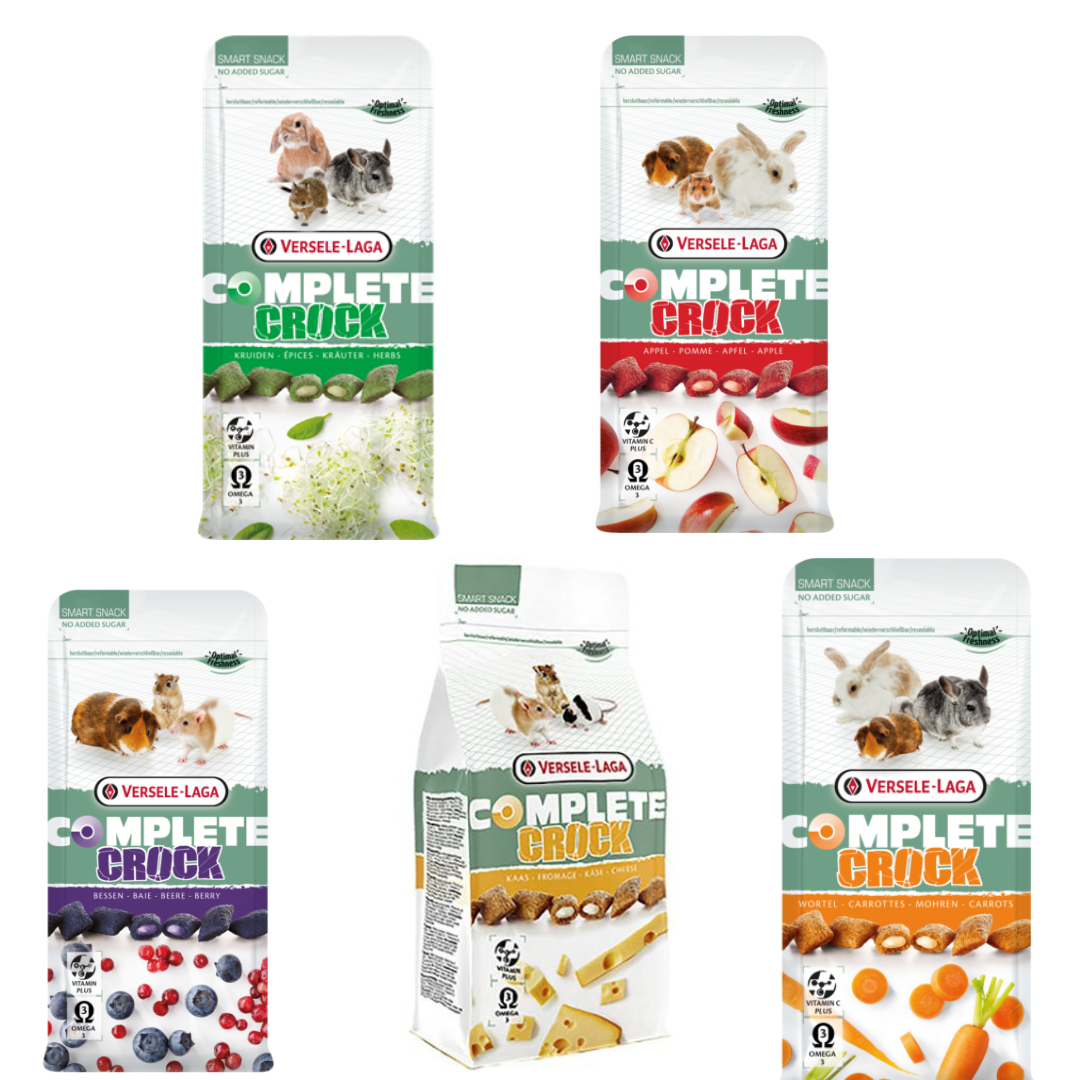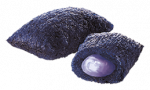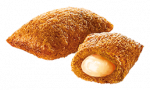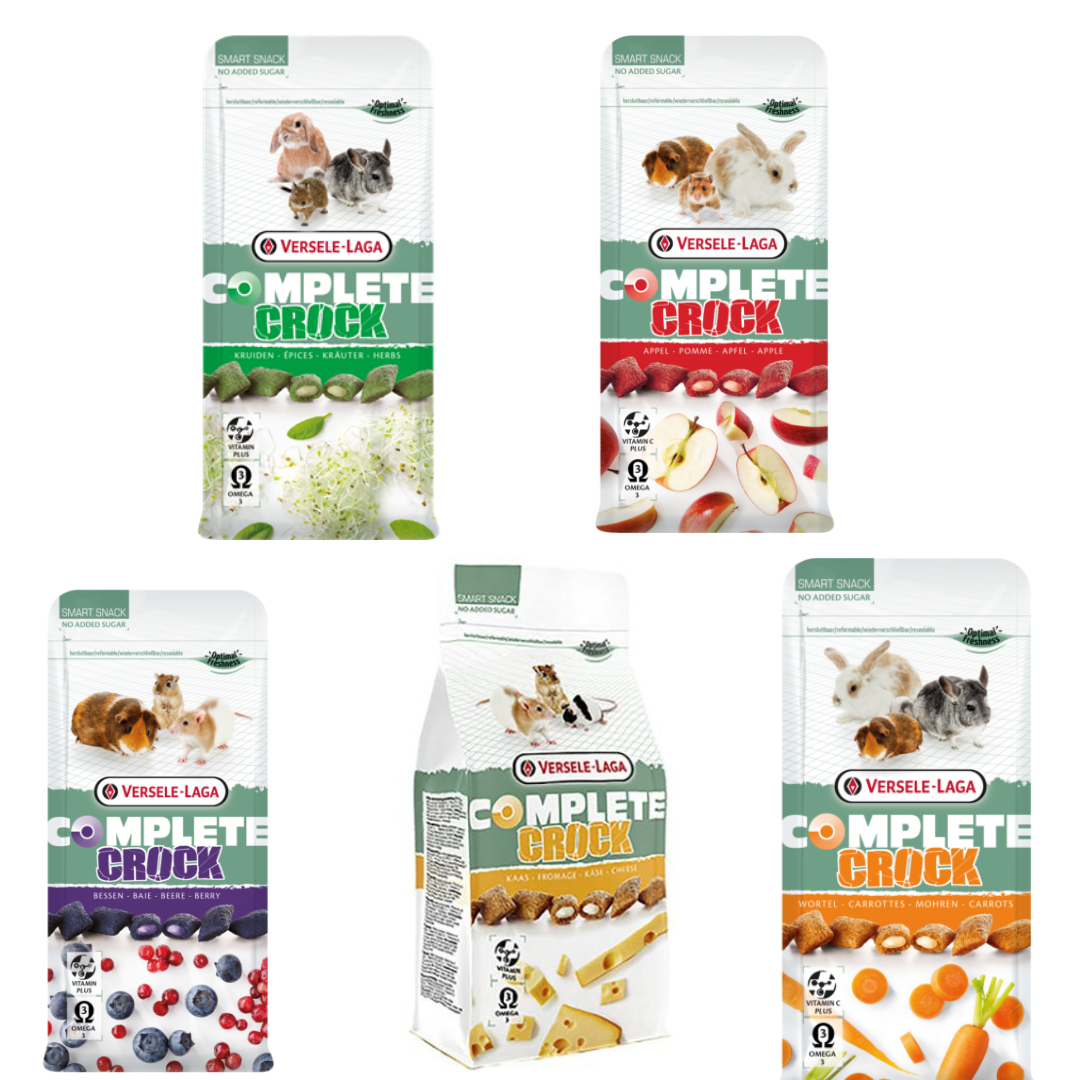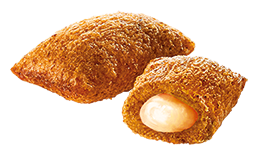 Versele-Laga Complete Crock Smart Snacks For Small Animals
Versele-Laga Complete Crock Smart Snacks For Small Animals
Reviews
No reviews yet!
Tasty crunchy shell treats with a succulent centre.
No reviews for this product yet be the first and write a review below.
" data-description="The crunchy shells of these treats satisfies a small animal's gnawing instinct and the soft centre is filled with various flavour options and enriched with minerals and vitamins. These tasty treats are perfect for rabbits, rodents and other small animals.
50g bag
Available in : cheese, carrot, apple, berry, herbs
" data-product-sku="">