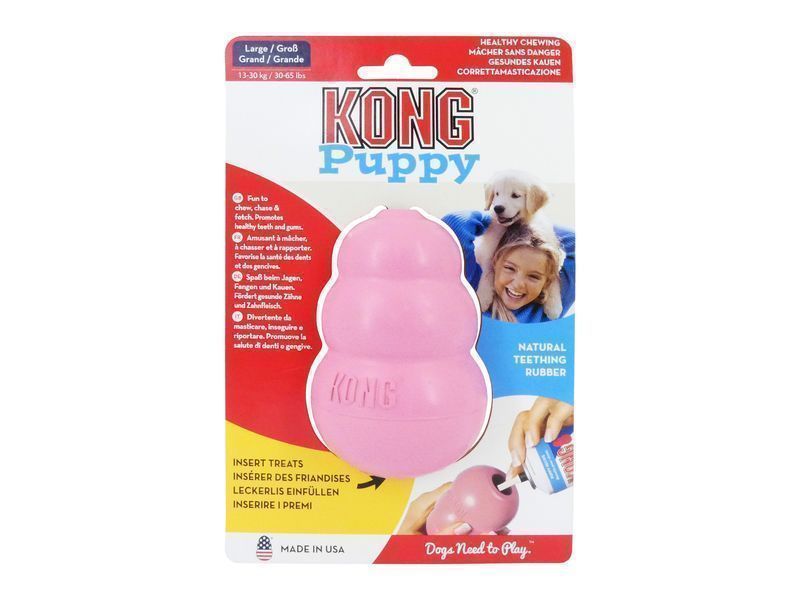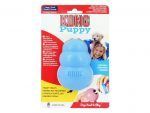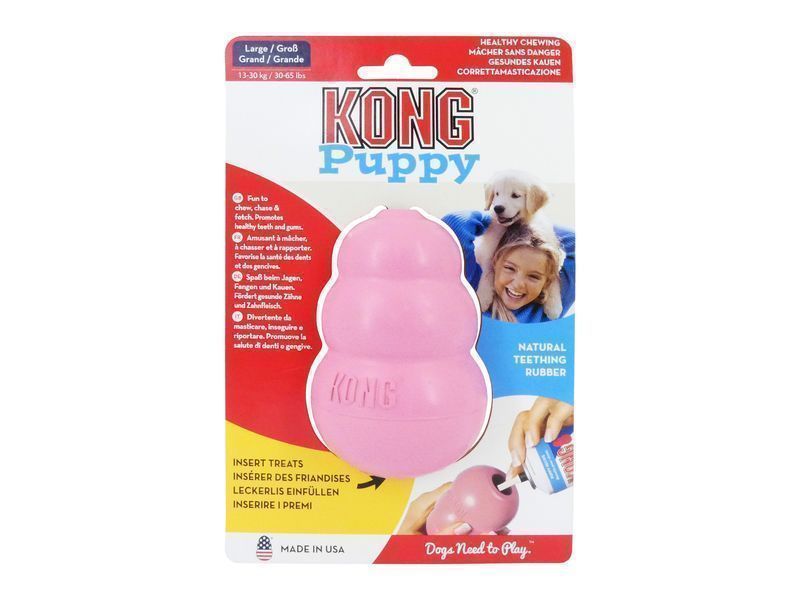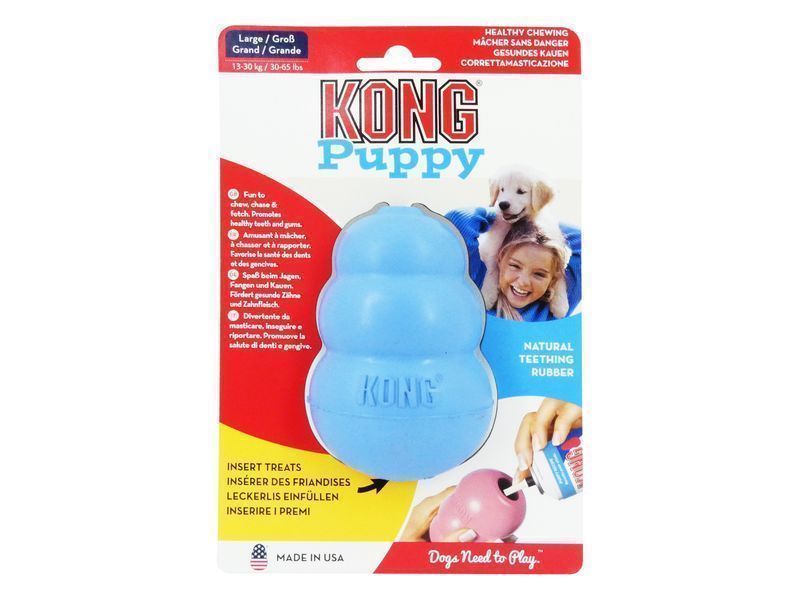 Kong Puppy
Reviews
No reviews yet!

Tough and durable for teething and playful pups. A favourite for stuffing with Kong Puppy Paste and Kong treats.
No reviews for this product yet be the first and write a review below.
" data-description="Kong Puppy will keep your pup entertained. It can help prevent boredom, separation anxiety and is a great toy for teething puppies. The Puppy Kong can be stuffed with KONG treats or KONG Puppy Paste to keep your pup occupied for long periods of time.
Small - Height 3" x Width 1.6" (Height 7.5cm x Width 4.5cm) for Small Breed Puppies up to 9kg adult weight
Medium - Height 3.5" x Width 2.2" (Height 9cm x Width 5.5cm) for Medium Breed Puppies 7-16kg adult weight
Large - Height 4.1" x Width 2.7" (Height 10.5cm x Width 7cm) for Large Breed Puppies 13-30kg adult weight
" data-product-sku="">