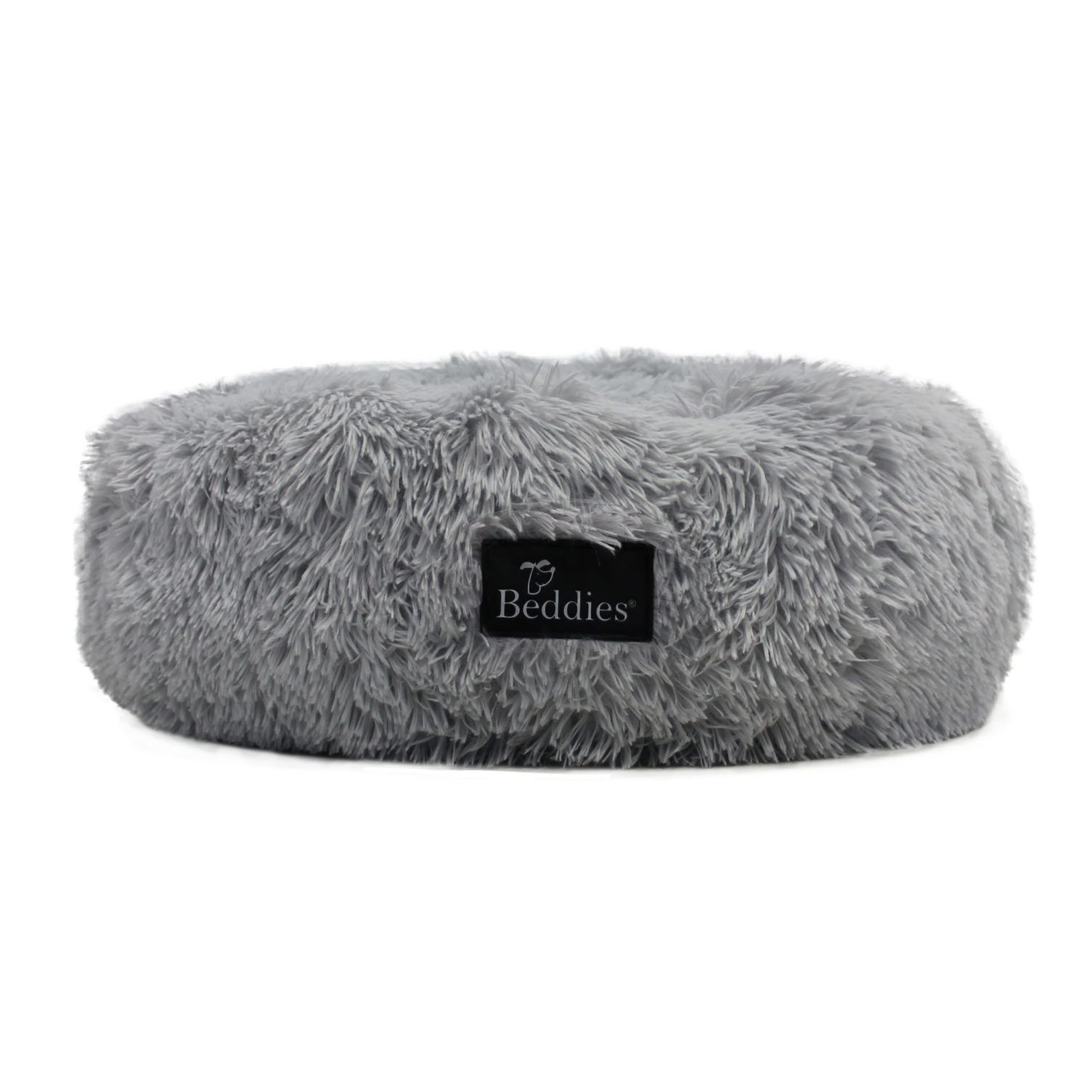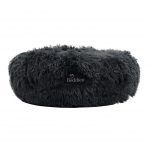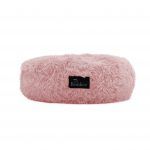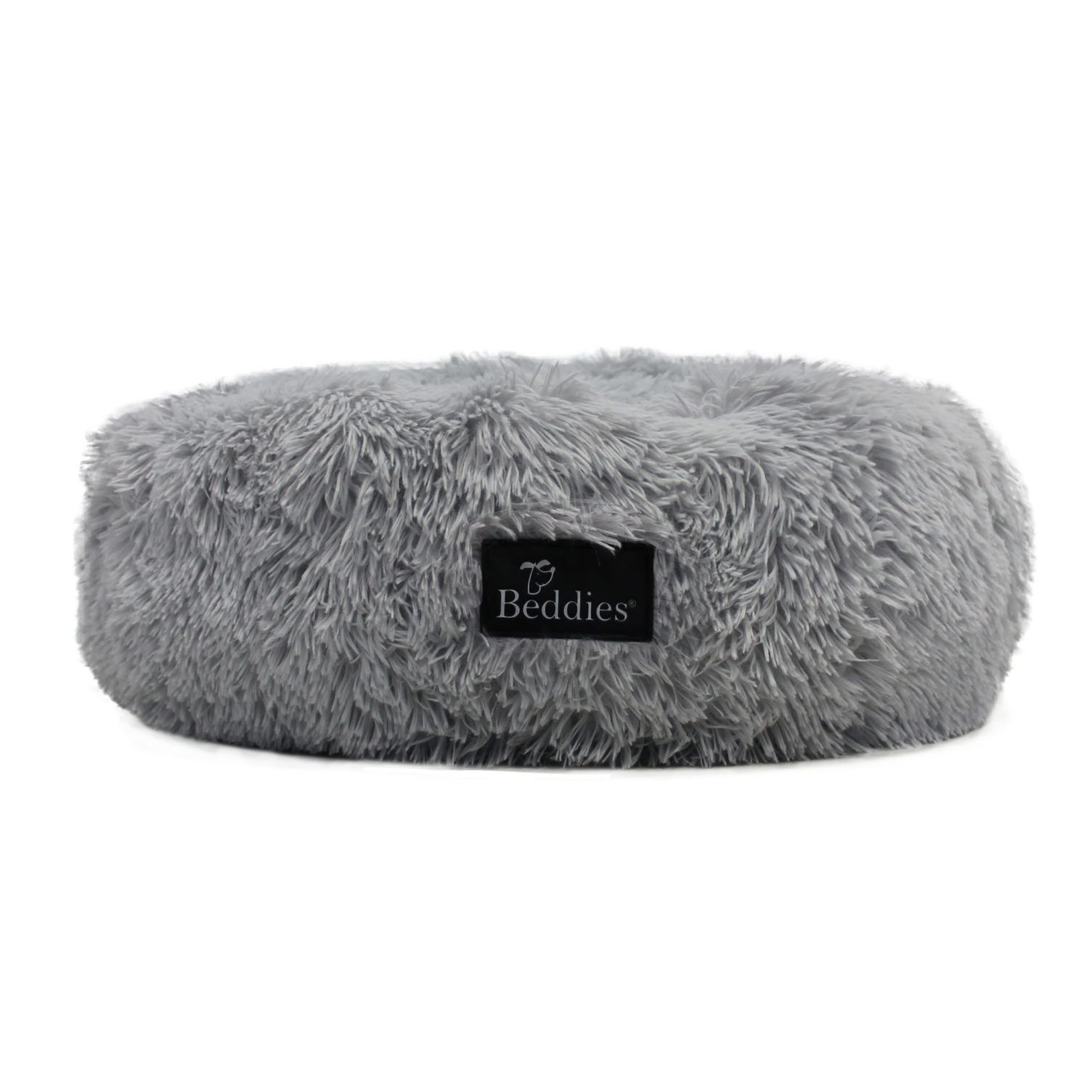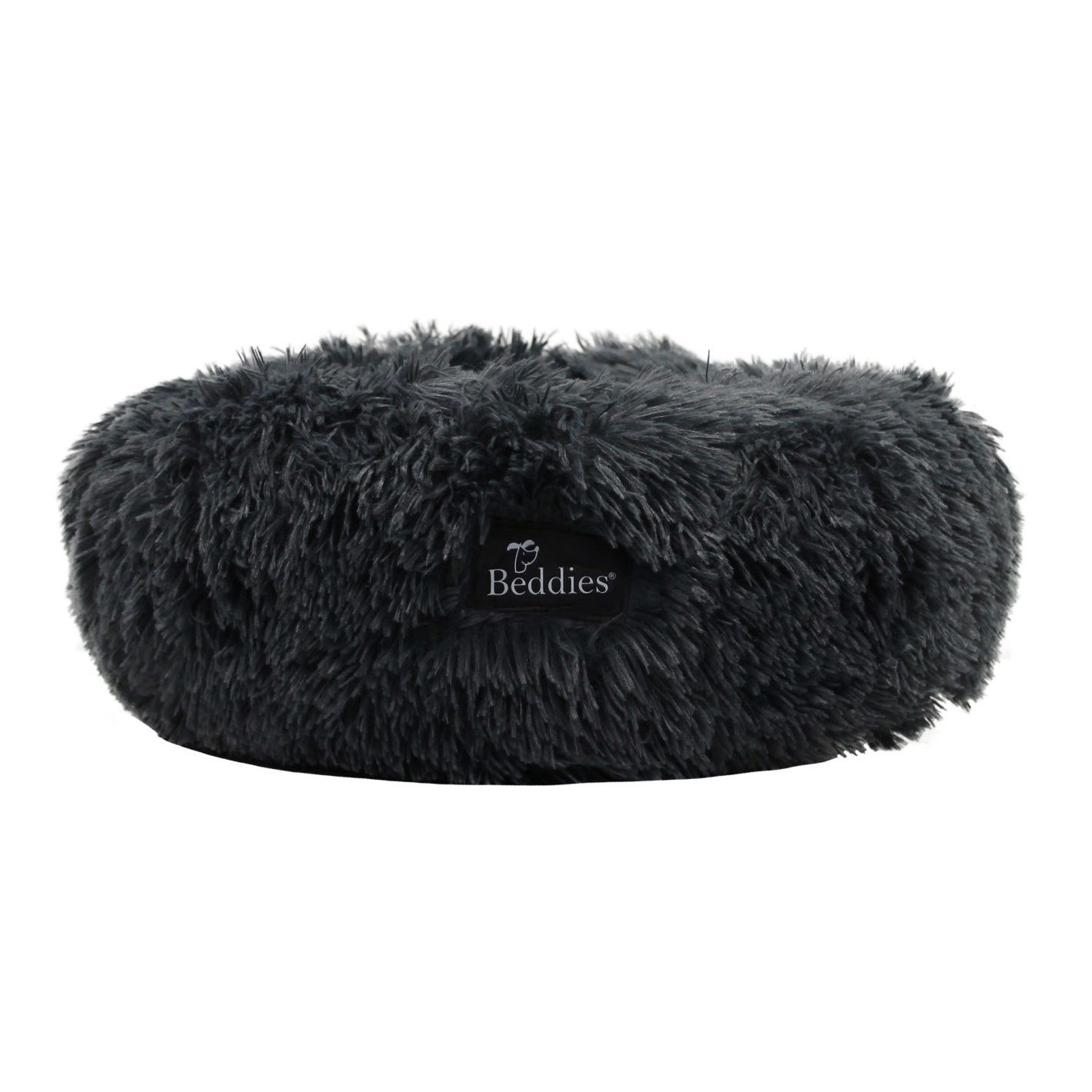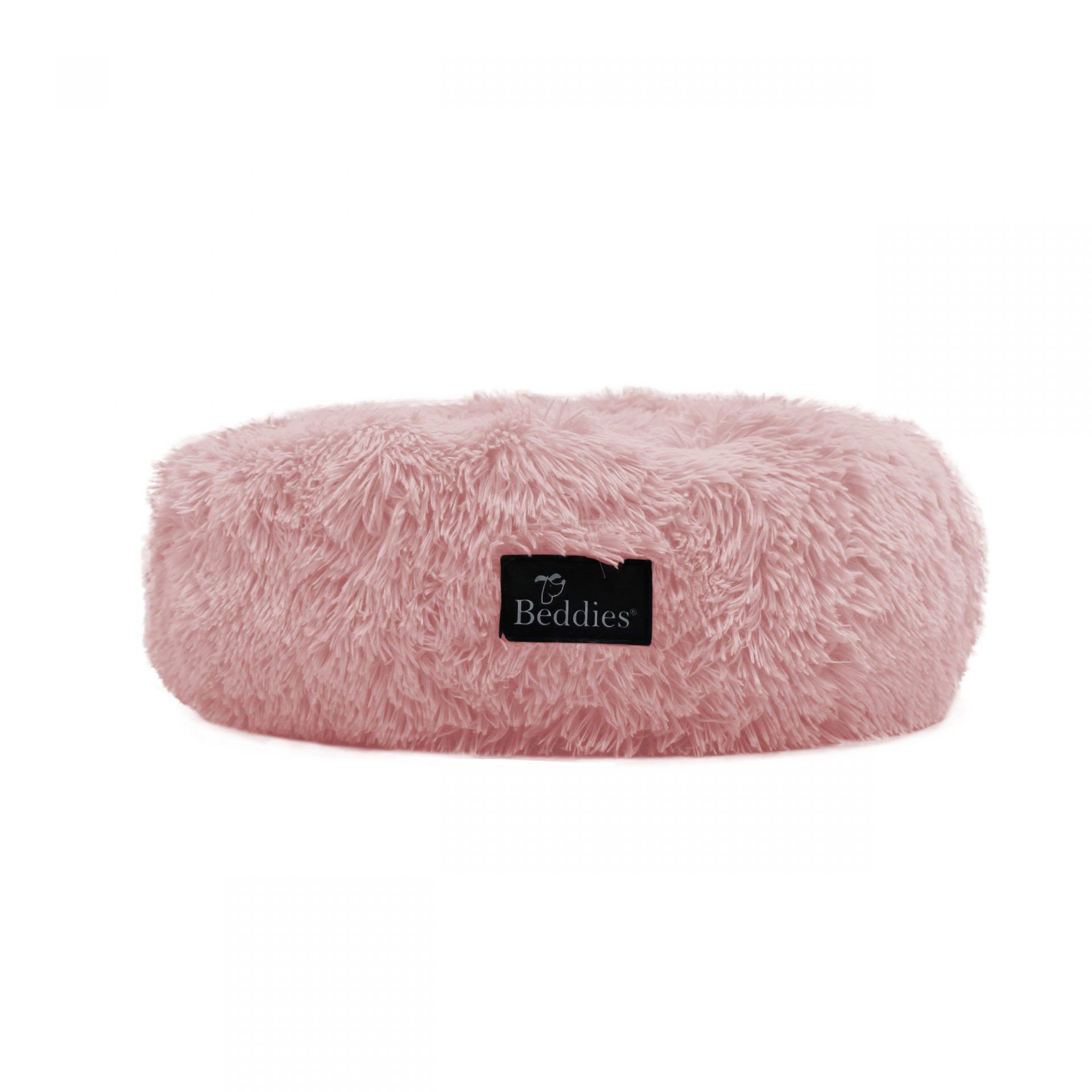 Beddies Calming Anti-Anxiety Pet Bed
Beddies Calming Anti-Anxiety Pet Bed
Reviews
Introducing the most popular bed in store, which offers a safe haven for your dog or cat from Beddies that really works!
Beddies Calming Beds are a super cosy, raised rimmed edge bed (which offers the recommended comfort level for your pet), which is covered in the most luxurious faux fur for your dog or cat to snuggle in! Your pet will feel surrounded by love, allowing them to experience the true sense of a restful and calm sleep.
Additional Information:
How do anti-anxiety pet beds work?
Anxiety-reducing pet beds are designed to give our furry friends a comfortable place to rest. They are typically made with soft faux fur and have a special design to help make your pet feel secure and safe. Not only are they a great place to sleep, if your pet becomes overstimulated or highly anxious they become a safe and comfortable place to retreat to calm down.
Great bed
My dog loves it
" data-description="
Beddies Anti-Anxiety Calming Bed – available in 4 sizes & 3 colours:
Super soft faux fur
Anti-anxiety
Relaxing
Super comfy
Non-allergenic
Machine washable
Plush and soft stuffing
Donut design to support sleeping positions in all angles
Very popular
3 beautiful colours: Light Grey, Anthracite Grey & Rose Pink
Small - 50cm wide suitable for cats
Medium - 60cm wide suitable for Jack Russell etc.
Large - 90cm wide suitable for Cocker Spaniel, Springer Spaniel etc.
Extra Large - 110cm wide suitable for Boxer, Collie etc.
Please note sizes are approximate
" data-product-sku="">