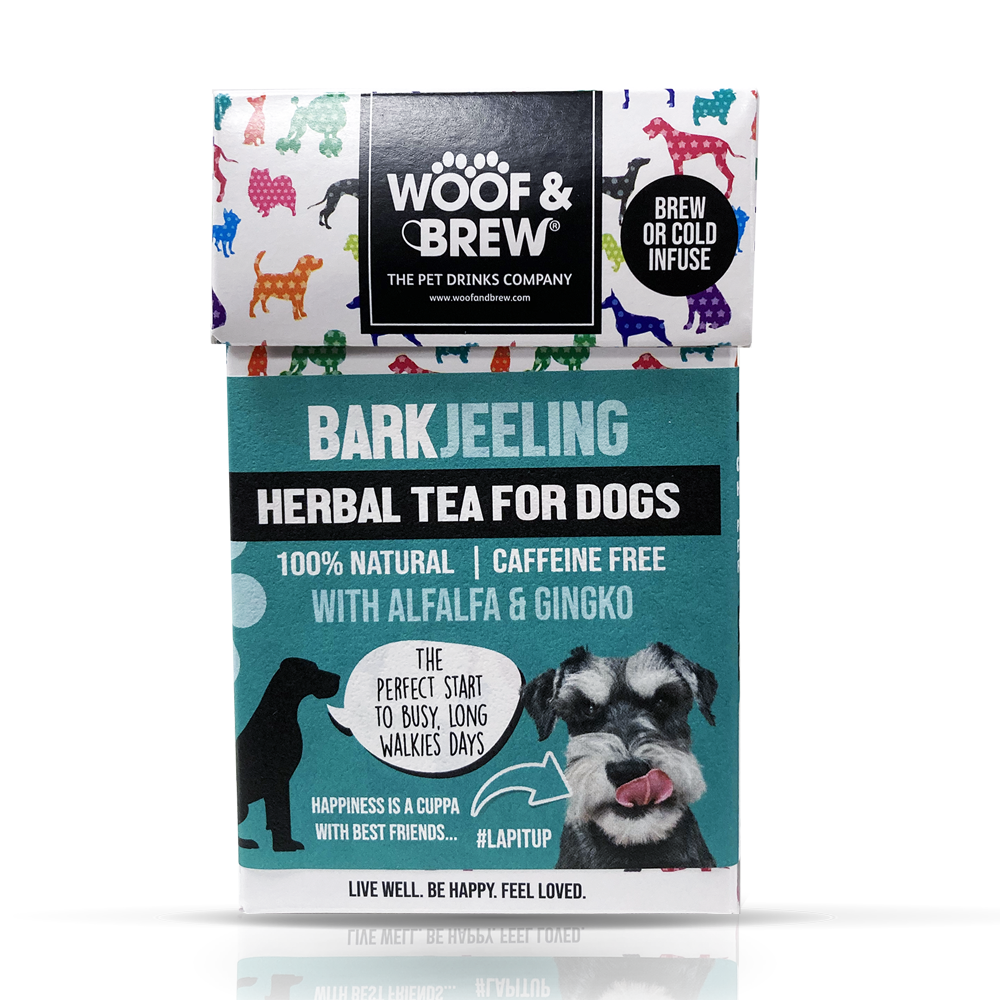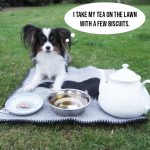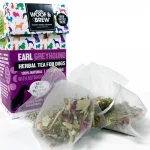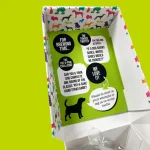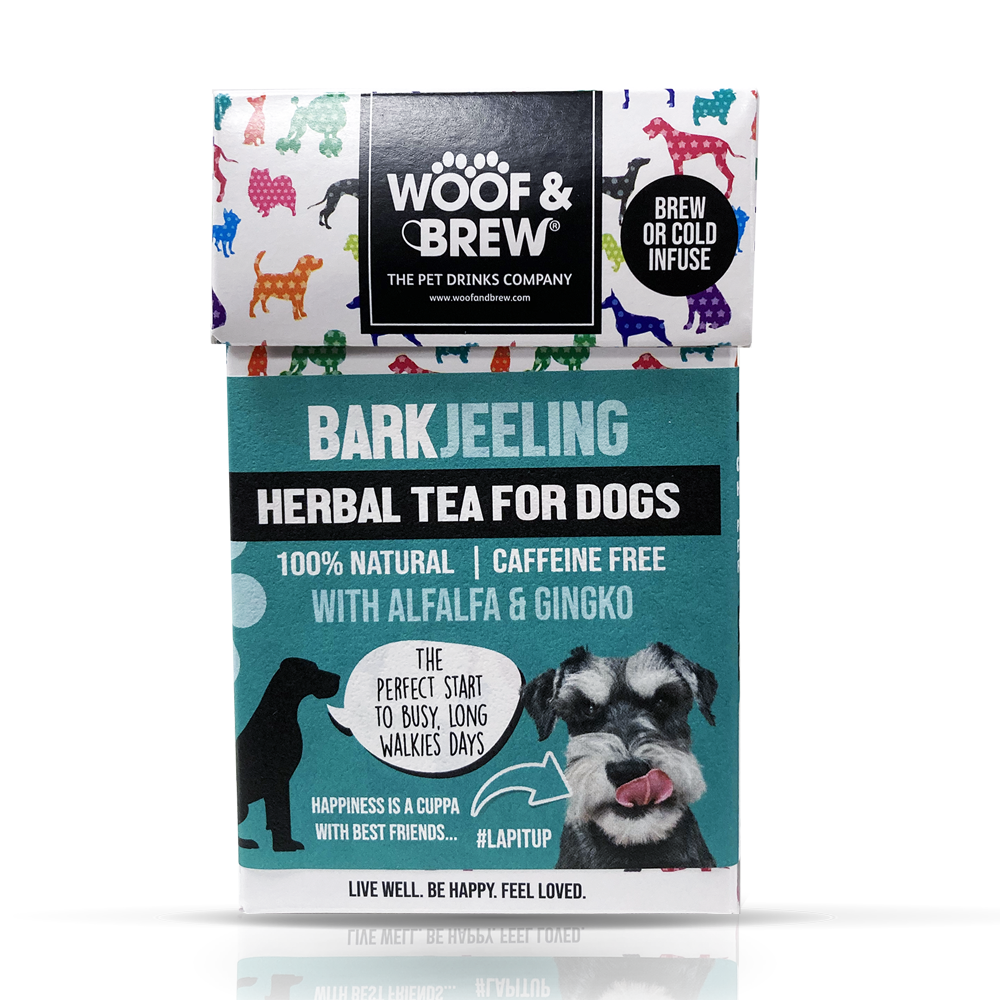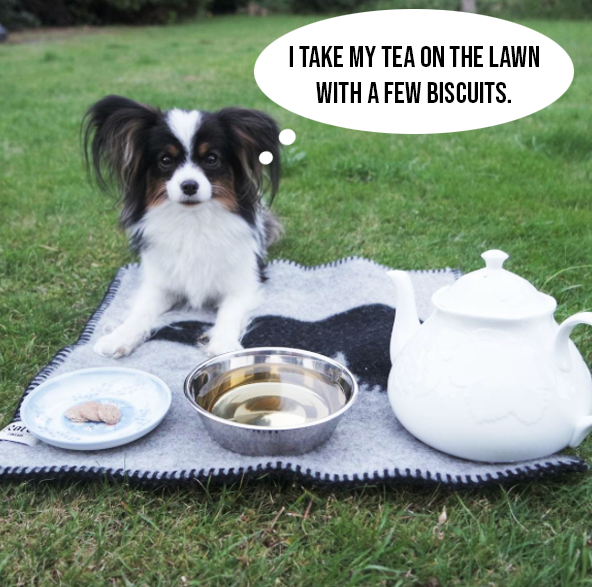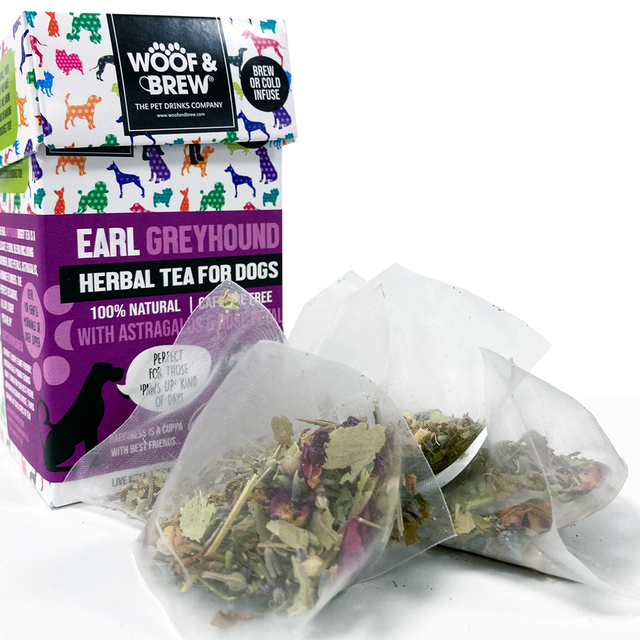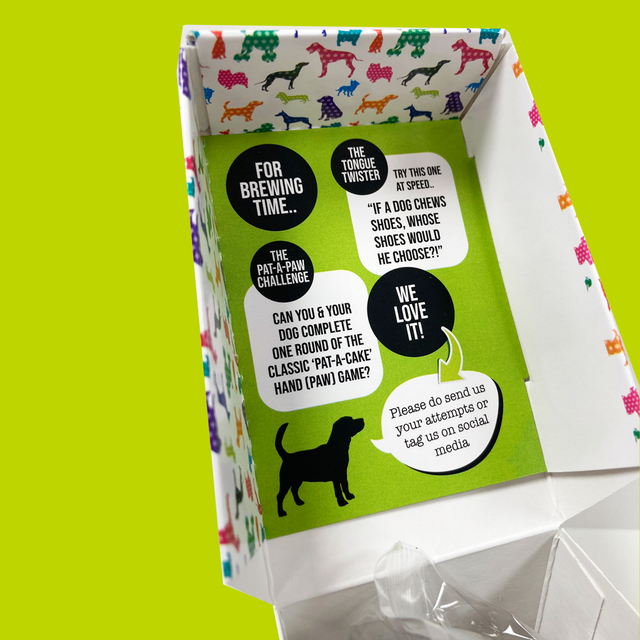 Woof & Brew Bark Jeeling Herbal Tea For Dogs
Woof & Brew Bark Jeeling Herbal Tea For Dogs
Reviews
No reviews yet!
—

or subscribe and save

5%
No reviews for this product yet be the first and write a review below.
" data-description="Ready to brew and 100% natural herbal tea blends provide healthy hydration for dogs. These teas are a healthy supplement formulated to support your dog's well being with the added benefit of relaxing your dog after long walks or long stays in Doggy Day Care. Each blend has been created with veterinary experts and are packed with vitamins, minerals and antioxidants. The blend comes in planet-friendly, biodegradable pyramid tea bags. You can pour over your dog's food or serve as a drink.
Do not serve hot!
100% natural blend
Planet friendly
Supplement
Supports health and well being
Biodegradable tea bag
Do not serve hot!
Composition : Alfalfa, Burdock, Gingko, Hawthorn & Devil's Claw
" data-product-sku="">