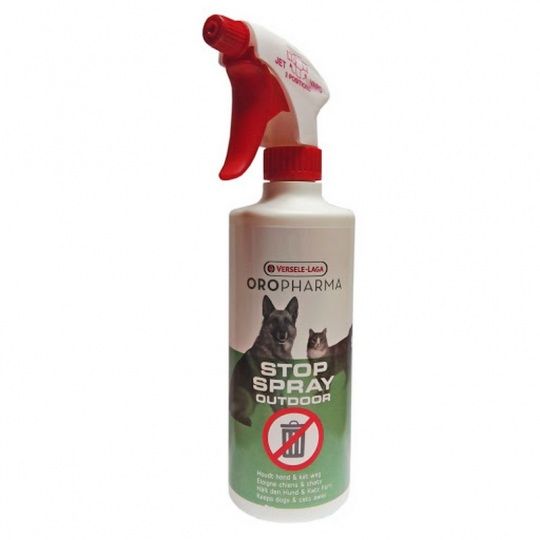 Versele - Laga Stop Spray Outdoor
Versele – Laga Stop Spray Outdoor
Reviews
No reviews yet!

Keeps dogs and cats away!
No reviews for this product yet be the first and write a review below.
" data-description="Versele - Laga Stop Spray Outdoor helps keep areas outside clean as it keeps cats and dogs away from areas you want to remain clean and odour free.
Spray every 4-5 days
Deters cats and dogs away from your garden borders, fences, rubbish bins etc.
2 spray positions; Jet & Vapo
Size: A huge 500ml bottle
" data-product-sku="">