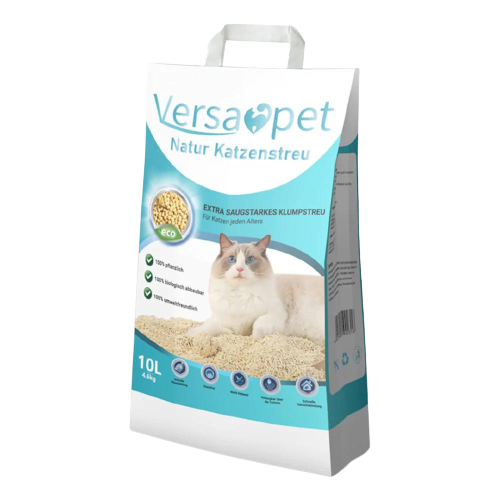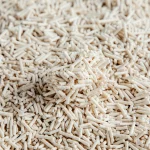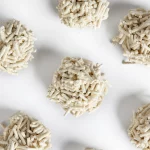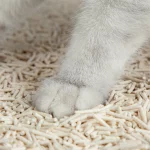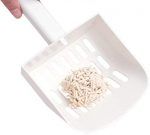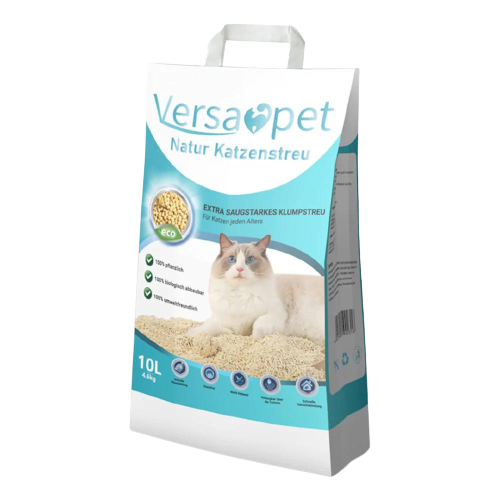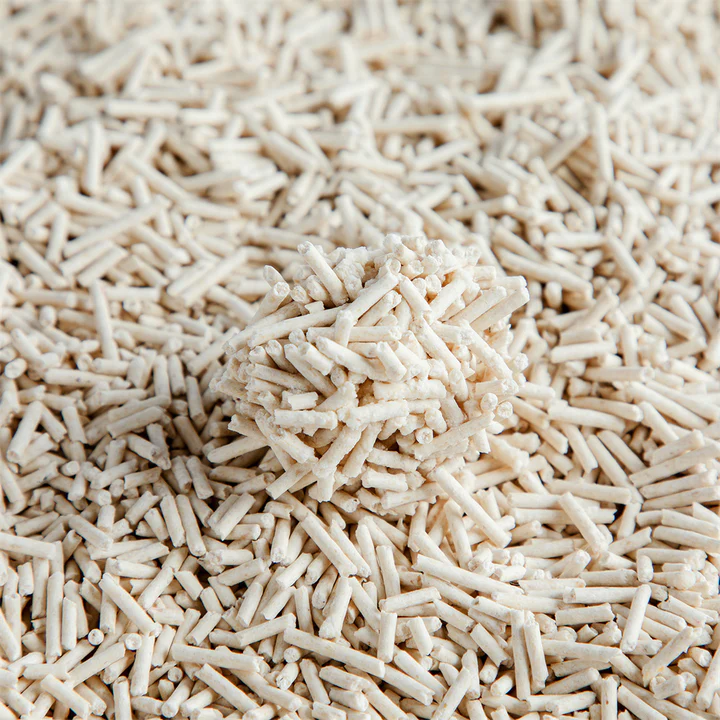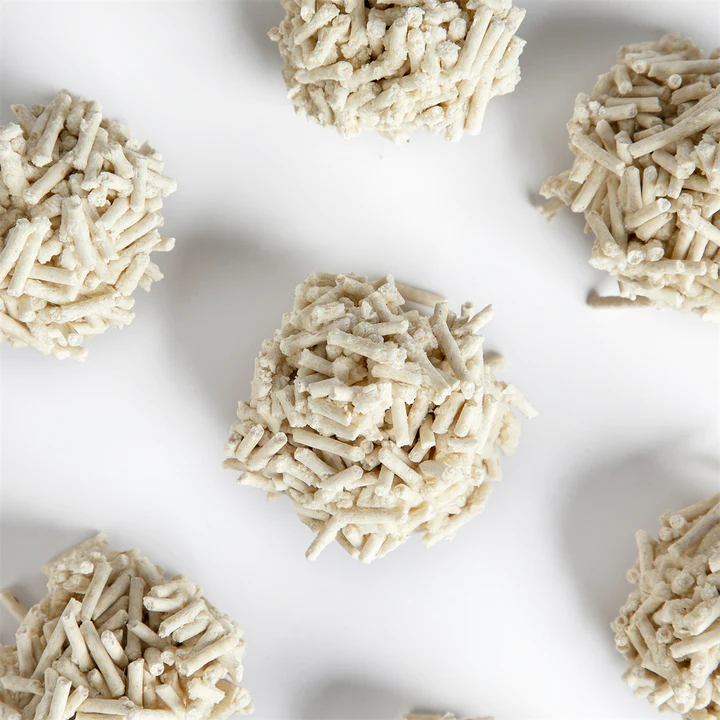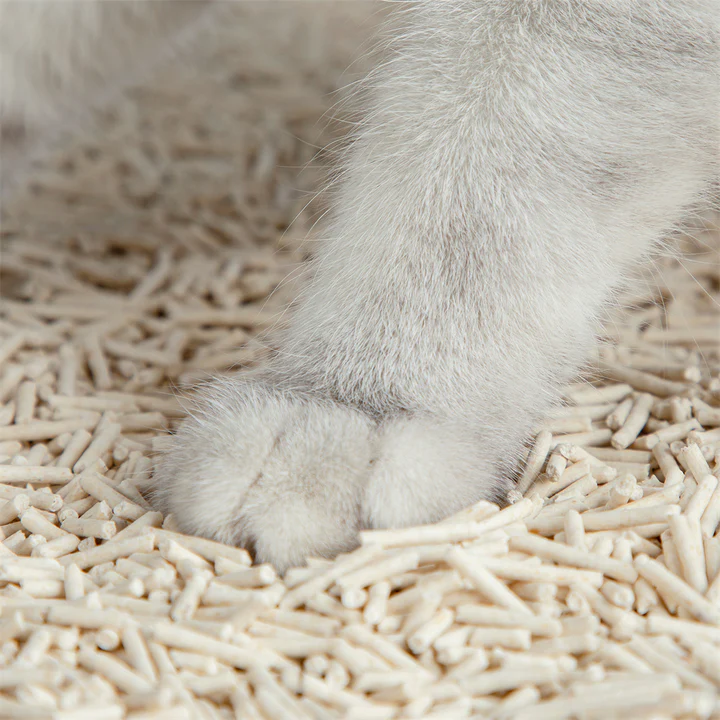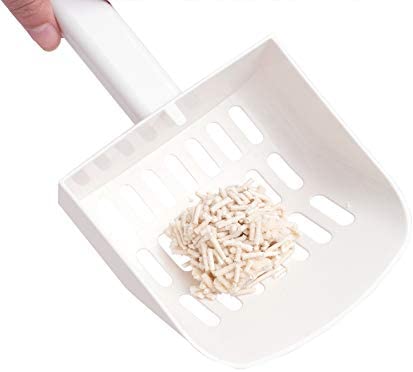 Versapet TOFU cat litter (10L) - 4.6kg - Germany's favourite Tofu Cat litter is exclusively at Dec's Pets
Versapet TOFU cat litter (10L) – 4.6kg – Germany's favourite Tofu Cat litter is exclusively at Dec's Pets
Reviews
€

17.00
—

or subscribe and save

5%
Versapet TOFU Cat Litter is a natural cat litter made from soybeans and corn starch.

Clumping and low-dust, clumps can be flushed down the toilet individually.

Reliably locks in odours and moisture, does not stick to cat's paws.

100% natural, biodegradable.

10 litre cat litter bag lasts up to 30 days when used commercially, calculated on the basis of one cat.
Best customer experience
Best litter
Dust free, easy to clean cat litter
Excellent product
Great litter and great service
100% recommended
Excellent
Great all round, including the environment!
Mr
The best you can get!
Excellent
" data-description="
Durability environmental protection
Clumps individually flushable
Natural litter Versapet cat litter is just right for the environmentally conscious cat lover. The cat litter dissolves quickly in water and can be disposed of in the toilet, it forms tight clumps and absorbs the smell quickly and is dust-free.
Our 10 litre Versapet cat litter bag lasts up to 30 days when used commercially. Calculated based on a cat. However, we recommend changing the cat litter completely every 2 weeks.
dust free

strong water absorption

rapid clumping

fast odor binding

easy to dispose of in the toilet

light weight, easy to handle
PLEASE NOTE : Any orders from the UK, there is a maximum of 4 bags per order only, which is the equivalent of 1 box of Versapet.
light
The 10 liter bag weighs just 4.6 kilograms, making it half the weight of a comparable amount of bentonite cat litter and easy to handle.
environmental Protection
Tofu cat litter is 100% water soluble. Since it dissolves immediately on contact with water, the lumps and excrements can also be easily disposed of in the toilet.
Fill the clean tub with 3-5cm of cat litter. If you haven't used tofu litter before, you can also add some litter that your cat is already familiar with.
After removing the clumps, you can refill with fresh cat litter.
Use a litter scoop to remove the feces and any solid pieces from the litter box and flush the clumps down the toilet in several smaller batches." data-product-sku="">