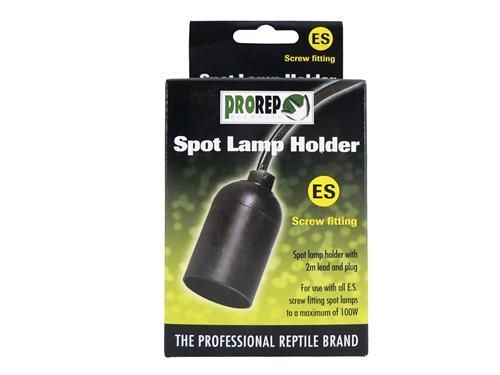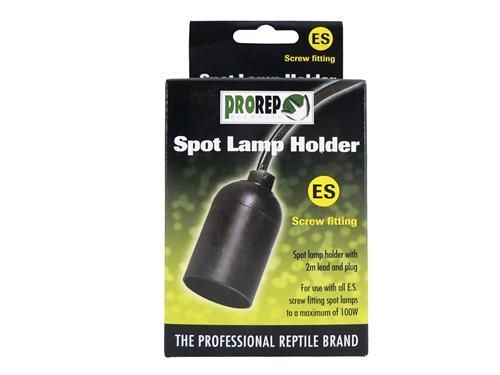 Prorep Spot Lamp Holder
Reviews
No reviews yet!

The perfect spot lamp for reptiles.
No reviews for this product yet be the first and write a review below.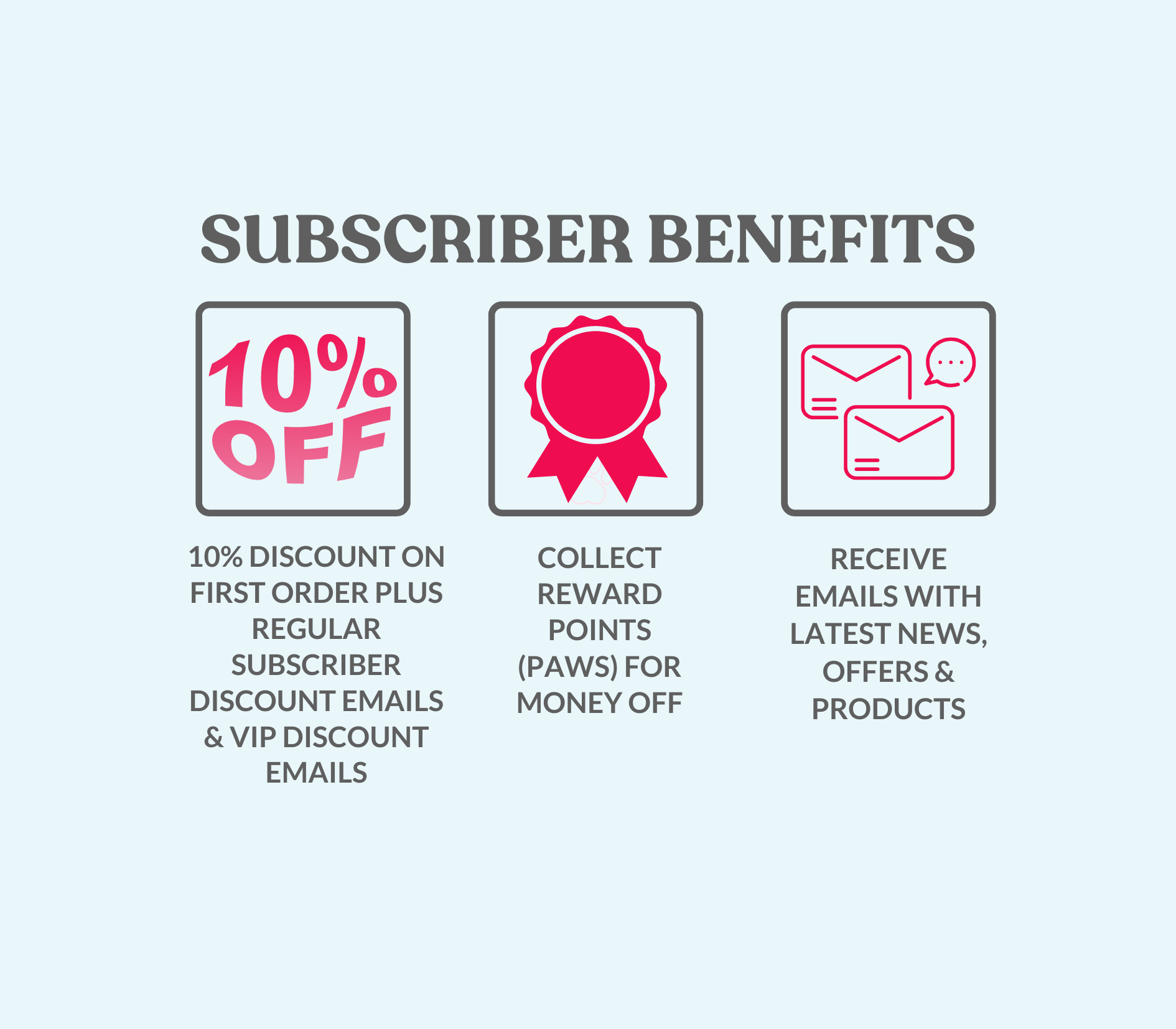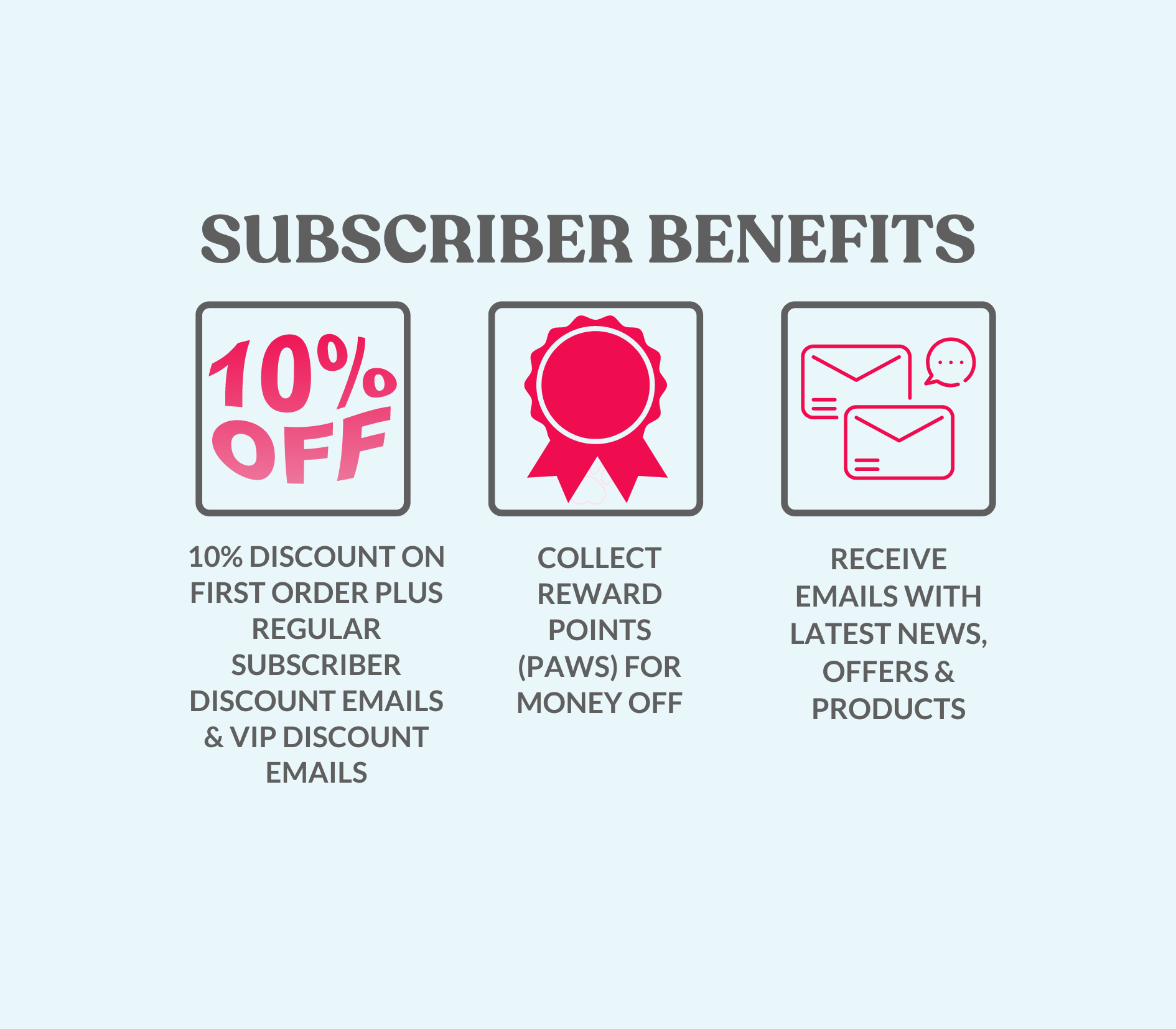 " data-description="Made of quality materials, this spotlight bulb holder is an ideal way to provide effective heating requirements within your vivarium. This vivarium heat lamp holder is durable and long-lasting, making it a must-have pet supply for your reptile. This spot light holder will stimulate natural behaviours of sun-loving reptiles. Warm, visible light is essential for reptiles, such as bearded dragons, terrapins, and lizards. The spot light helps to keep them engaged plus keeps them calm. This vivarium bulb holder can be used with ES Screw Fitting spot lamps up to a maximum of 100W. A 2-metre long cable and fitted plug are also included in this box. Featuring a modern design, this spot lamp holder will look great in every vivarium or terrarium. Providing light at a uniform spot, this spot lamp holder will make your pet reptile happy and healthy. With this spot lamp holder, your pet will get the necessary UVA to help promote the overall health and aid colour vision. This will also help encourage the natural basking behaviour of your sun-loving reptiles. For your pets safety, you are suggested to regularly inspect the ProRep Spot Lamp Holder (ES Screw Fitting) to ensure there is no damage. You are also suggested to clean the lamp regularly with a cloth to remove any dust from the surface of the lamp.
Product Benefits:
Gives off required heat, for your beloved pet, into your vivarium
Can be used with ES screw fitting spot lamps up to a maximum of 100W.
Includes a 2-metre long lead and plug
" data-product-sku="">