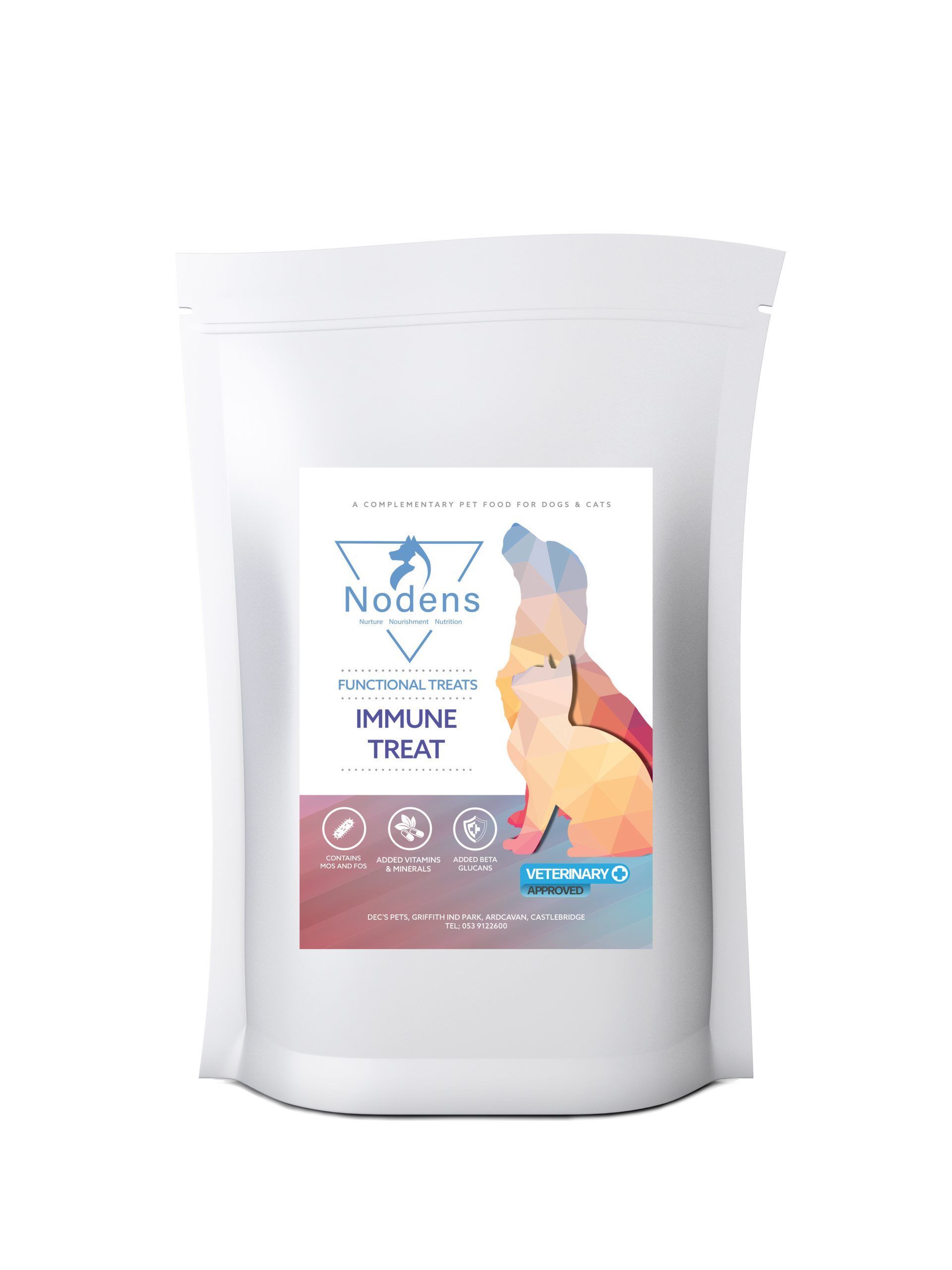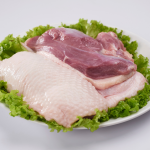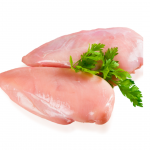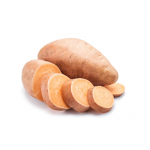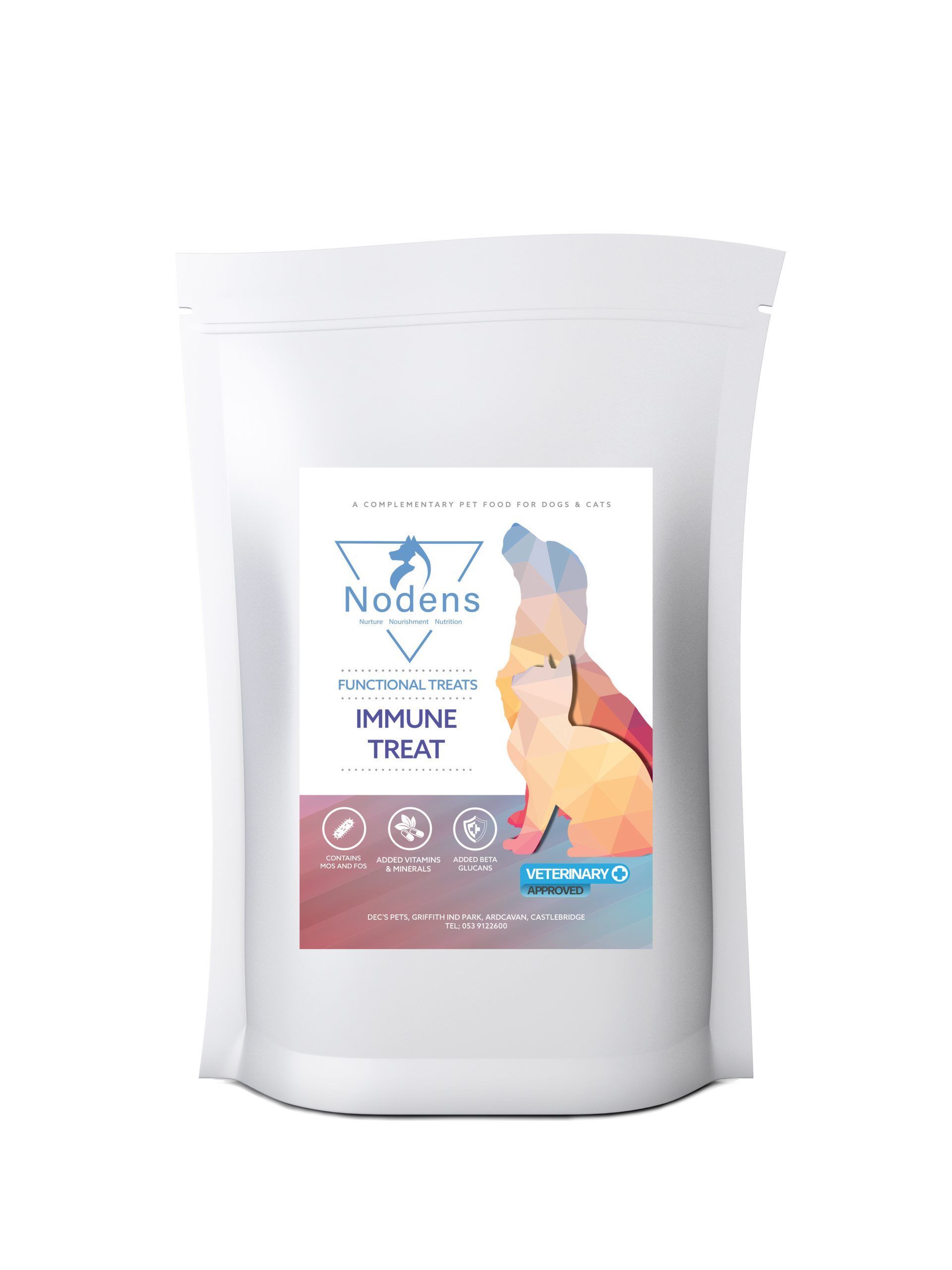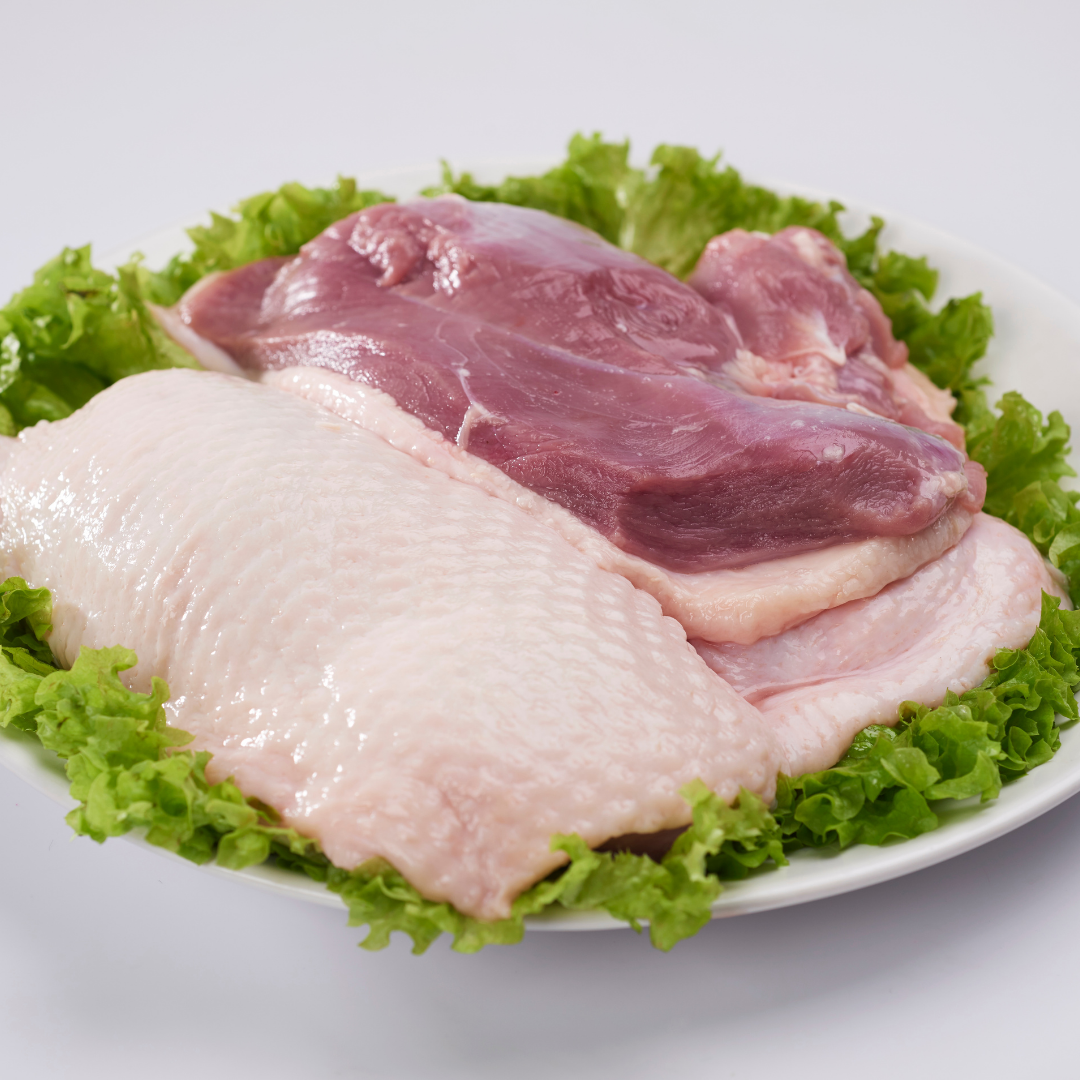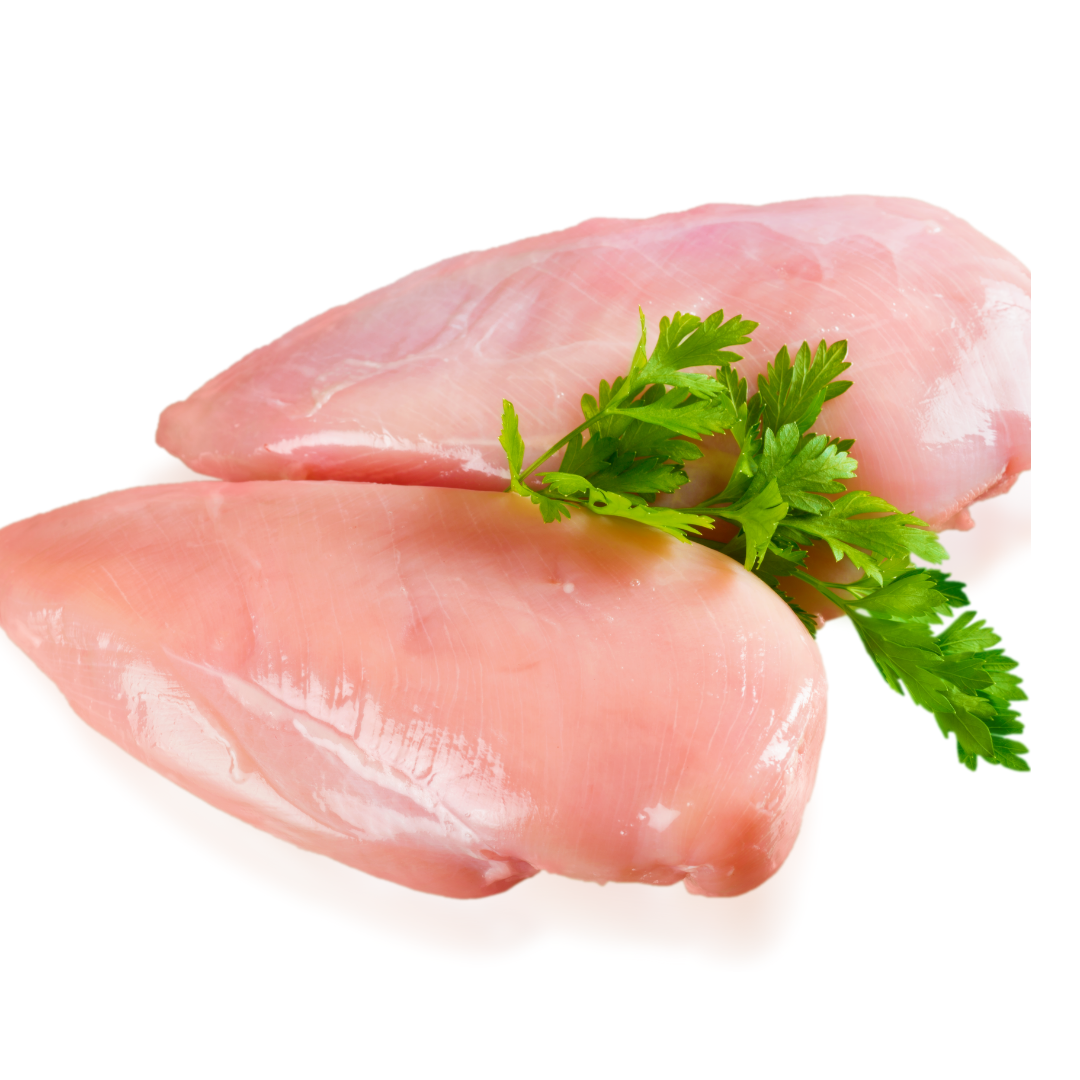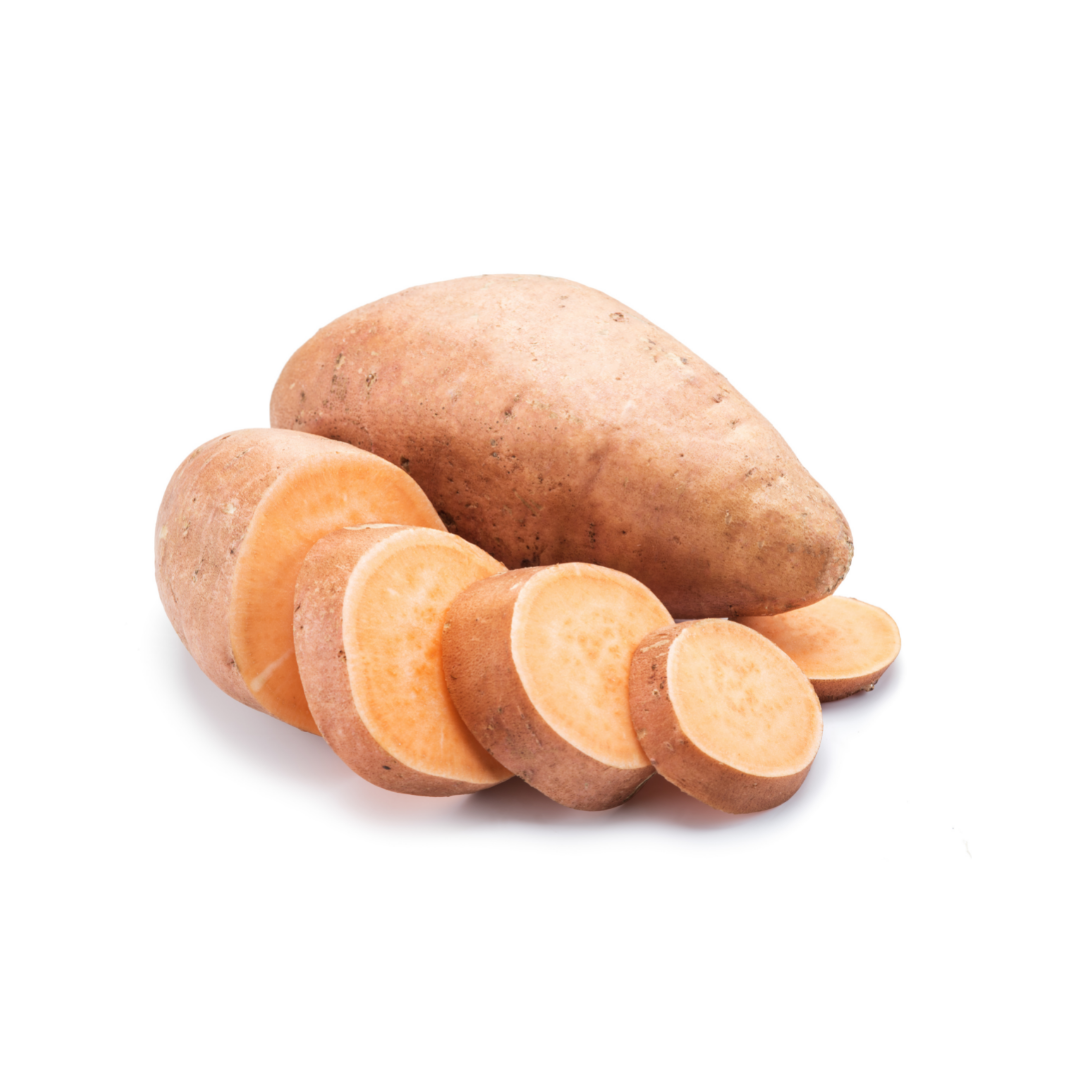 Nodens Functional Treats For Dogs & Cats - Immune
Nodens Functional Treats For Dogs & Cats – Immune
Reviews
Superb treats to support your dog's immune system.
Love
Healthy
Immune
Healthy treat
" data-description="
Do you want to maintain your dog or cat's health and well-being? Then these are the treats for you!
Nodens Crunchy Functional Treats will boost your dog's immune system with this specially formulated recipe, whilst cleaning plaque from your dog or cat's teeth with the crunch. Omega 3 is added within this recipe, is an excellent source of essential fatty acids supporting cognitive health, joint and mobility health. With Vitamin A and Vitamin E, Minerals of Zinc, Magnesium, Copper, Iodine and Selenium, Nodens Treats will promote a great immune defence system!
Composition:
Freshly Prepared Duck 40% , Freshly Prepared Chicken 24% , Sweet Potato 13% , Potato , Peas, Vegetable Proetin , Minerals , Vitamins , Chicken Gravy 1% , Nucleotides 1% , Cellulose , Omega 3 supplement , Fructooligosaccharides (FOS 4807 mg/kg) , Beta Glucans (3223 mg/kg) , Mannanoligosaccharides (MOS 1201 mg/kg) , Chamomile , Lavender
Size: 70g resealable pouch" data-product-sku="">