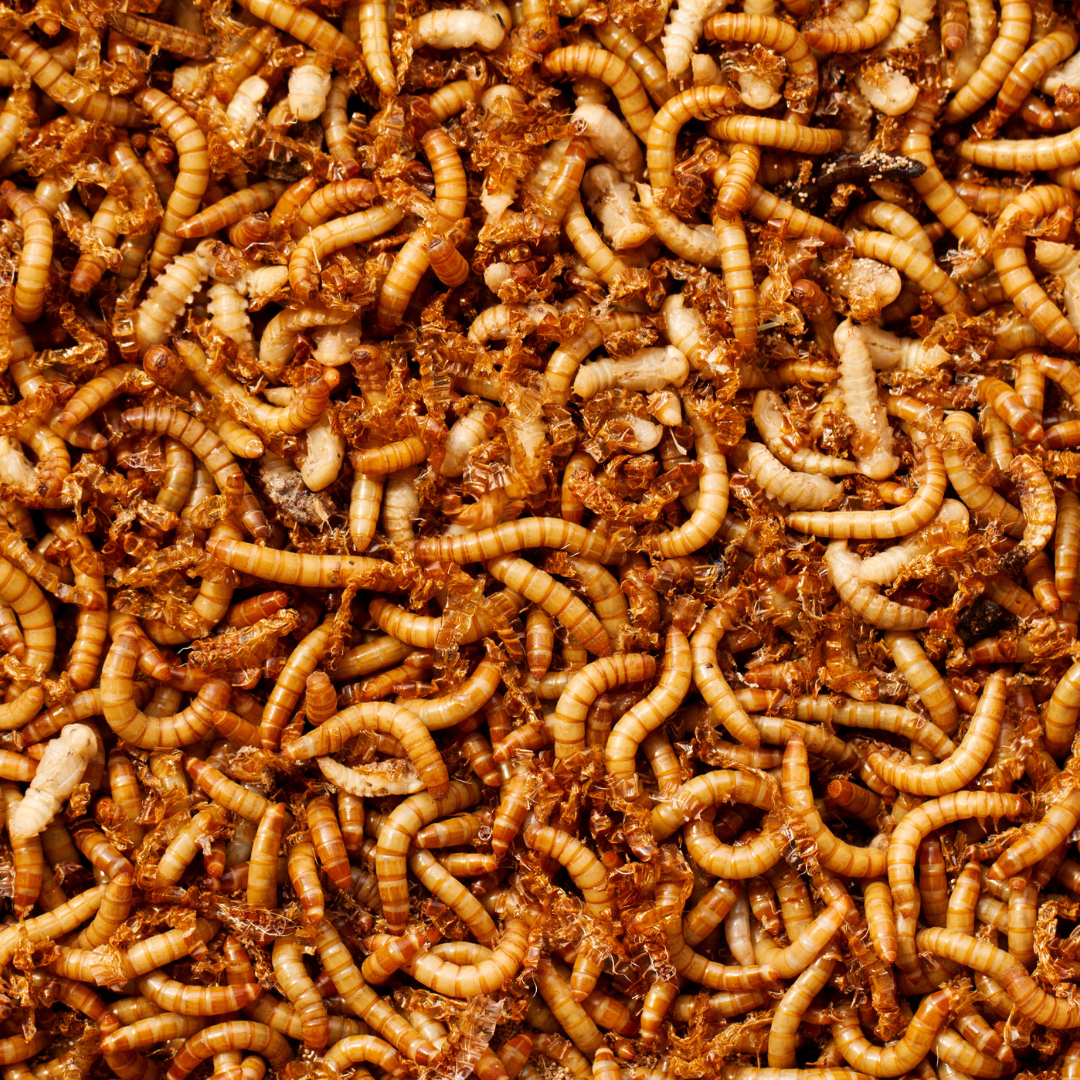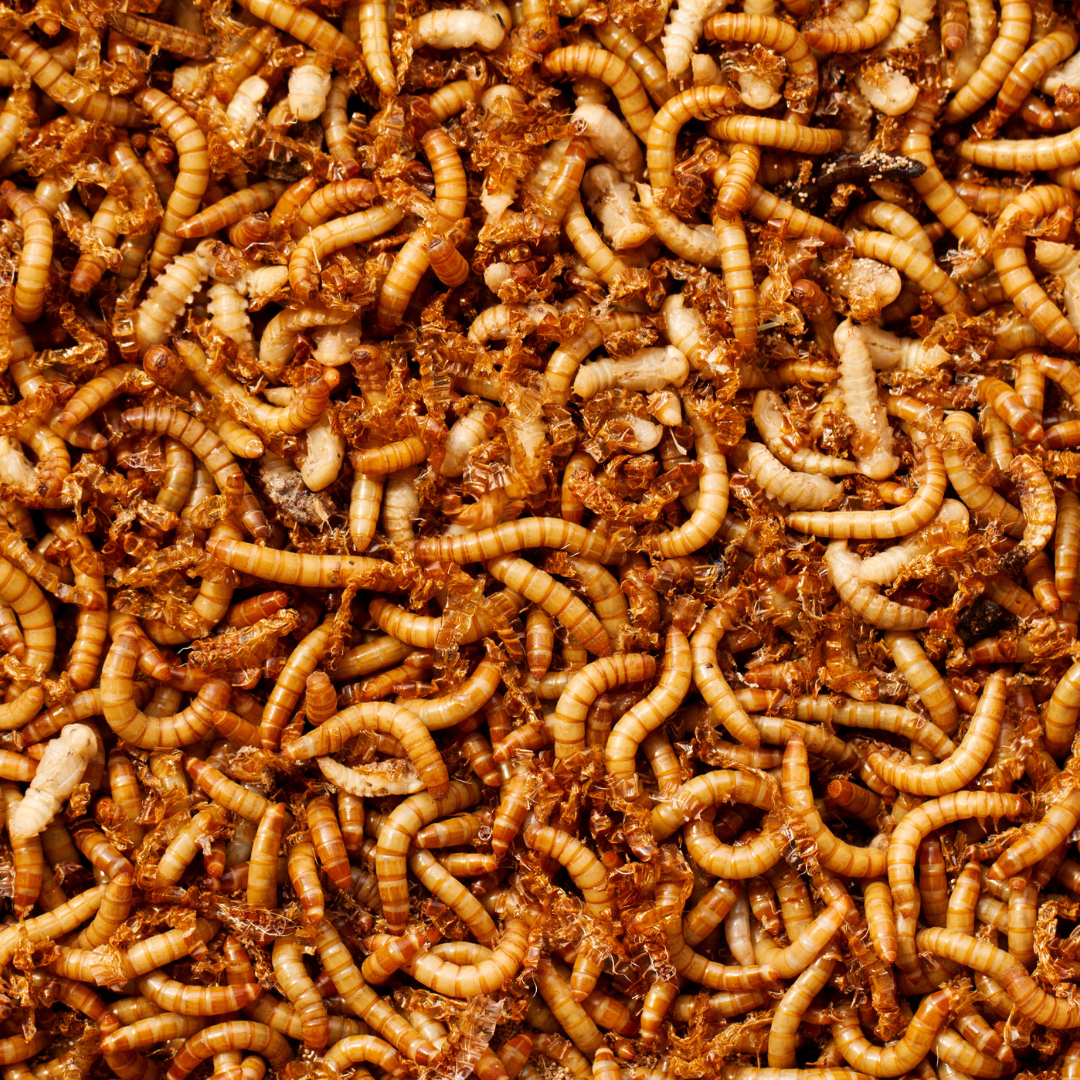 Mealworms - 2.5 Litre Bag
Mealworms – 2.5 Litre Bag
Reviews
€

17.50
—

or subscribe and save

5%
A great source of energy and protein for wild birds.
Great value
Garden birds
Excellent
Bird food
Worms
Good quality & Great Value
" data-description="Mealworm Treats 2.5 Litre Bag is high in energy and provides vital proteins for your garden birds. They are a quick and easy way to provide all the protein and energy for garden birds.They are freeze-dried and are loved by all garden birds. Use in seed feeders, mealworm feeders or loose from Bird Tables.  A favourite food of Robins: some folk even manage to attract them to feed from the hand!
" data-product-sku="">