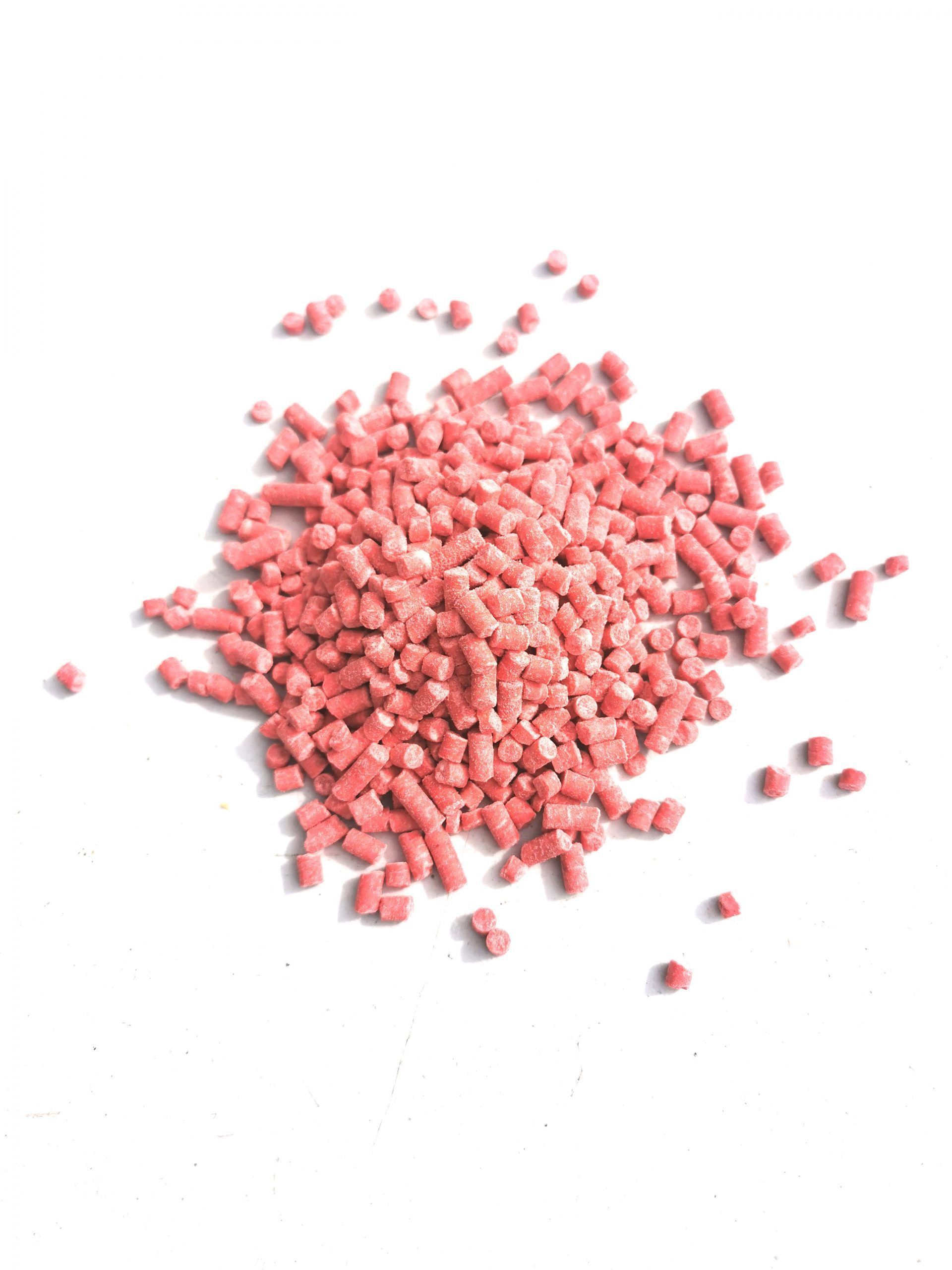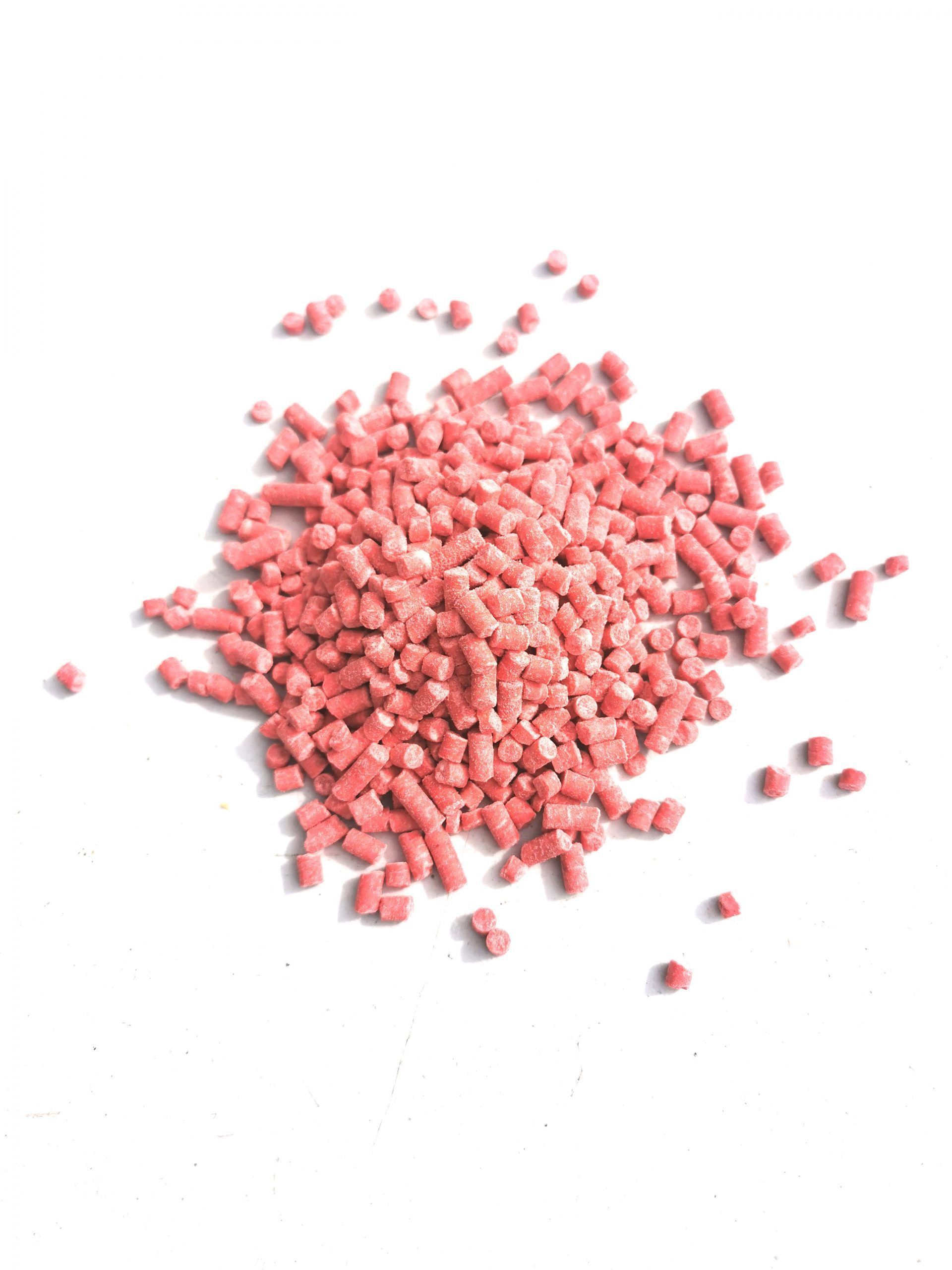 Fruit & Berry Suet Pellets For Wild Birds - 2kg
Fruit & Berry Suet Pellets For Wild Birds – 2kg
Reviews
€

8.00
—

or subscribe and save

5%
A tasty, full of energy fruity food for wild birds.
Brillant Product
Excellent Products
Excellent
Superb Product
Fab Pellets Birds love them
Very happy birds
" data-description="Fruity fatty goodness in an easy to eat form that will give the birds in your garden energy to keep on flying. These semi-solid pellets from Bucktons consist of a wonderful mix of fats and minerals, and are loved by birds of many varieties. Small birds like coal tits and bigger birds like doves will flock to your garden to get their beaks on this fatty treat! These berry suet pellets are easy for birds to digest, because of their semi-moist consistency.
Bagged down in 2kg resealable clear plastic bags by Dec's Pets
" data-product-sku="">