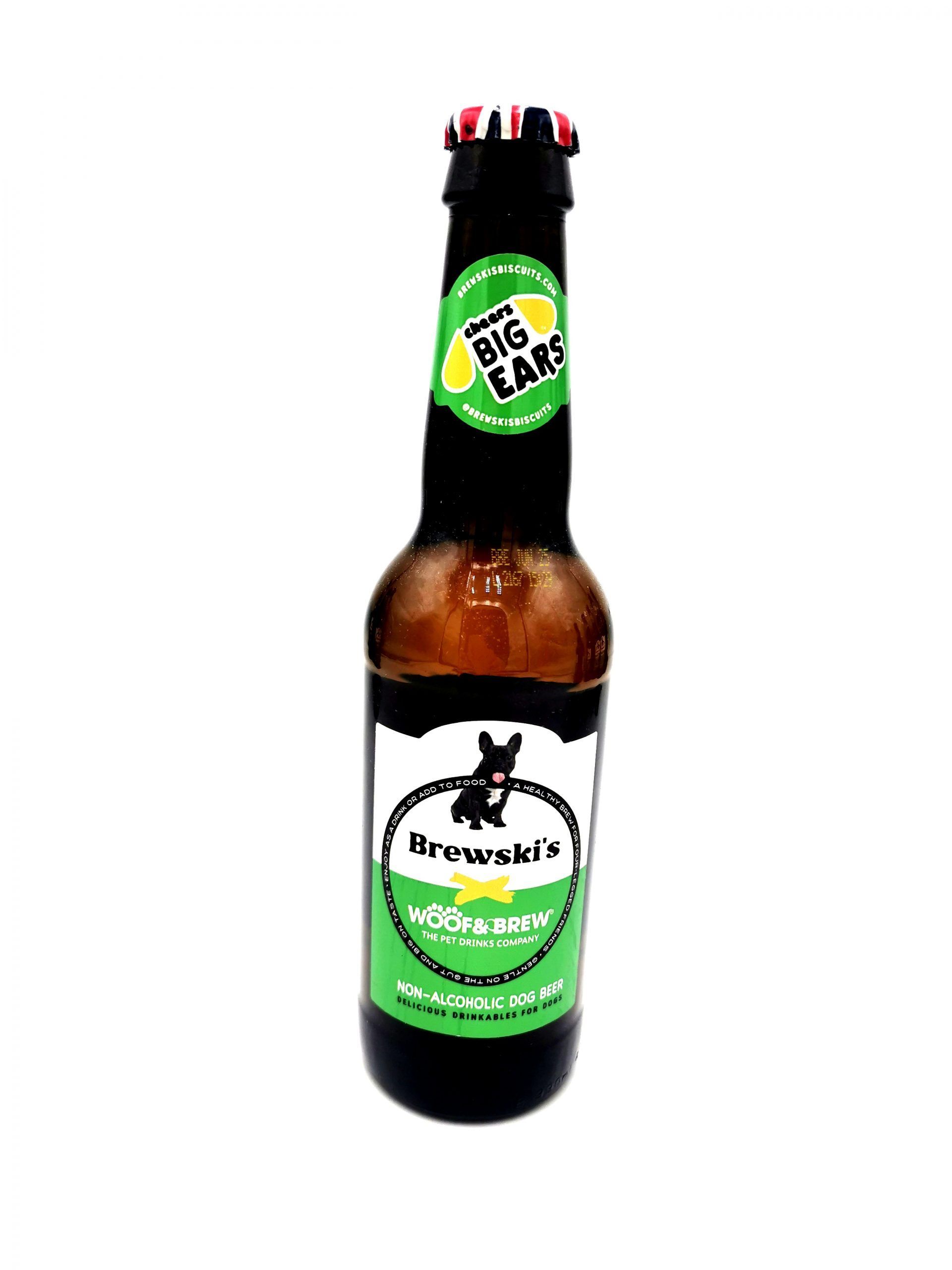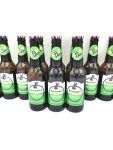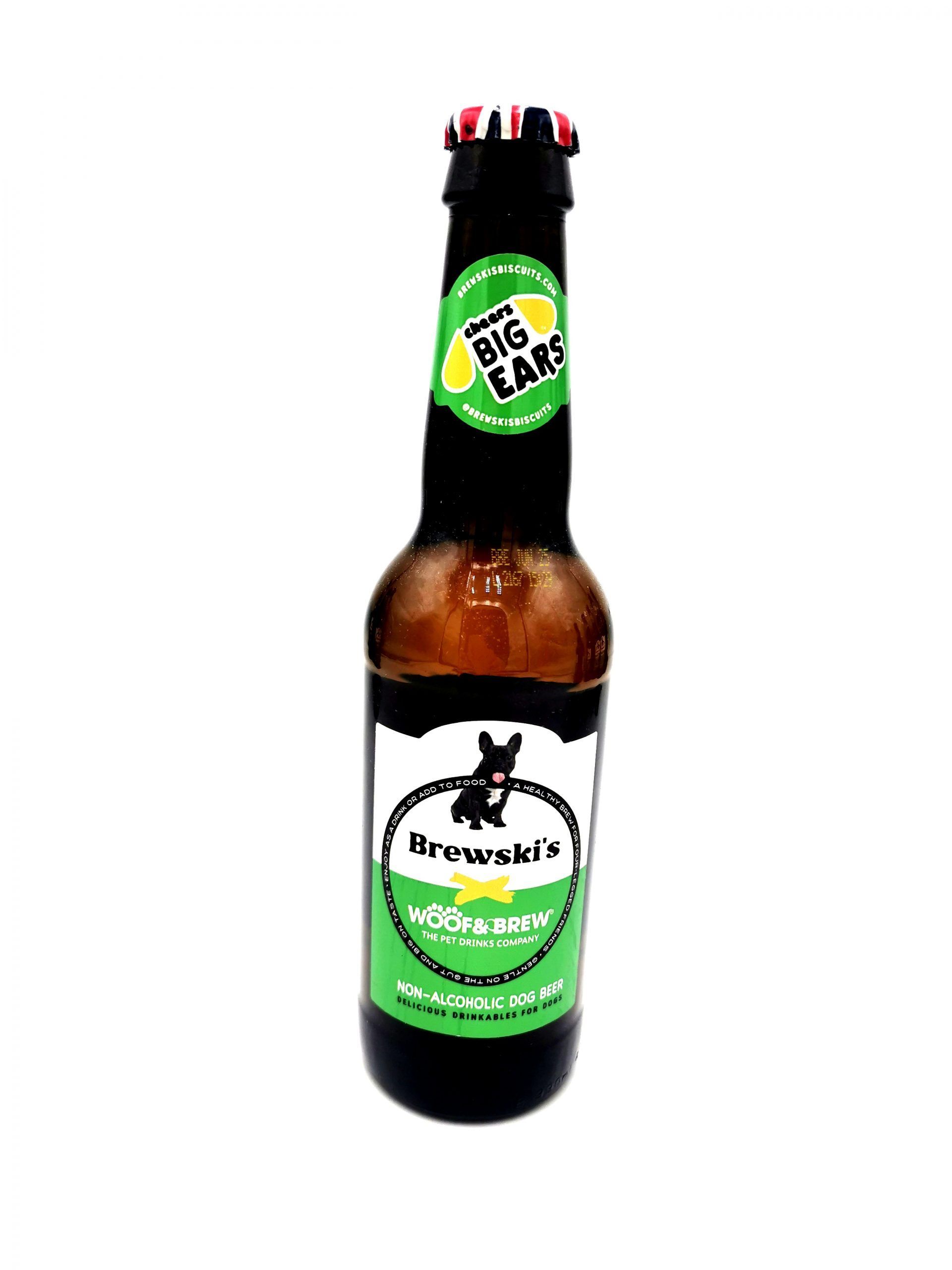 Brewski's Woof & Brew Dog Beer
Brewski's Woof & Brew Dog Beer
Reviews
No reviews yet!
—

or subscribe and save

5%
No reviews for this product yet be the first and write a review below.
" data-description="Brewski's brand new Woof & Brew Non-Alcoholic Dog Beer is a delicious treat for dogs. Use as a celebration for birthdays, Christmas or just because you love your dog and want to treat him/her. This can be used as a topper for foods too!  Pawfect.
Non-alcoholic
Suitable as a topper for foods
Suitable as a drink (please make sure fresh drinking water is available at all times)
Maximum serving is 1 x bottle per day, & less for smaller breeds
330ml large bottle
Compesition : 
Non-Fermented Beer Wort Concentrate (barley, Malt, water, Acidifier Citric Acid, Bladderwrack (Seaweed) Extract, Natural Chicken flavouring, Burdock, Dandelion, Flax, Nettle, Rooibos, Preservative: Potassium Sorbate." data-product-sku="">