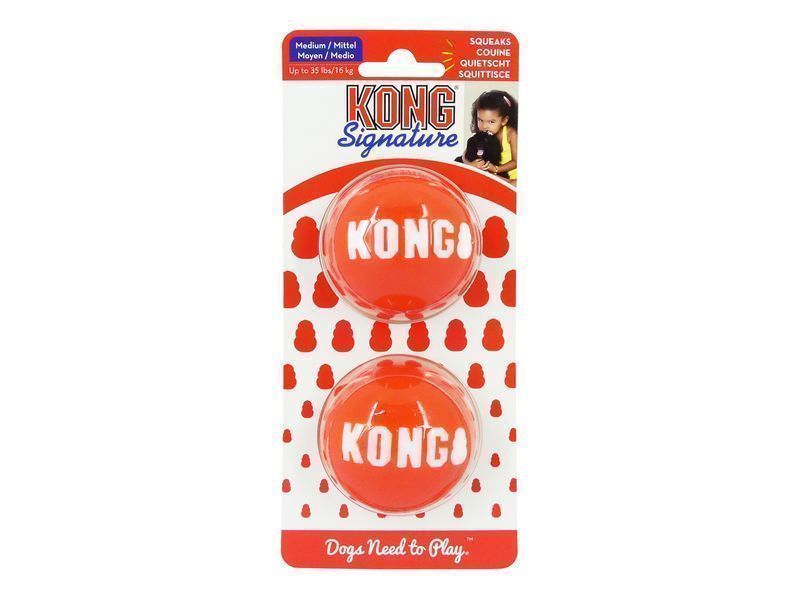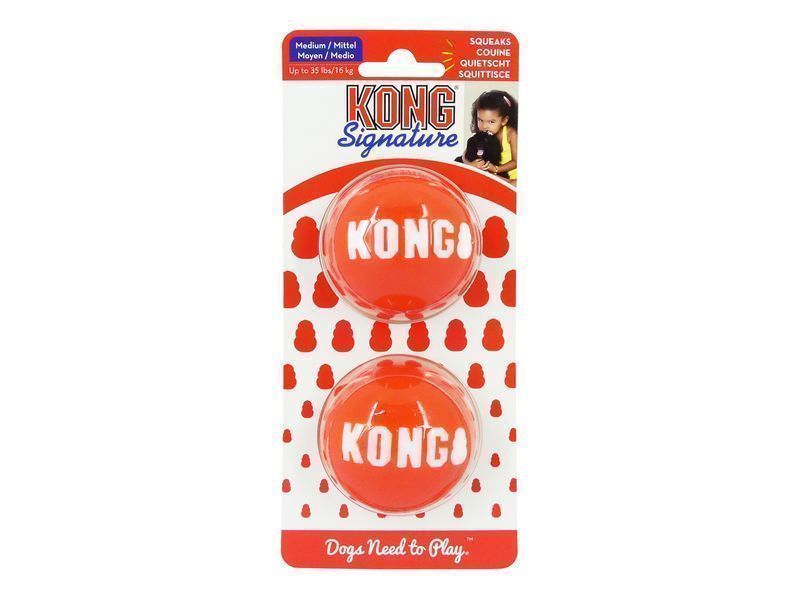 Kong Signature Ball
Reviews
Distinctive, durable bouncing ball for hours of fun.
Excellent
" data-description="The KONG Signature ball brings ultra-durability and an uber-bounce to games of fetch and retrieve. Dogs that are driven to fetch will delight in play sessions with the KONG Signature Ball and with a durable construction its sure to last for those dogs that can never get enough retrieving fun.
Supervise dogs at all times
Durable ball for long-lasting fetching fun
Higher bounce than tennis balls for extended playtime
Long-lasting toy that satisfies instincts to chase and retrieve
Ideal for interactive games
Great for outdoor play sessions
3 sizes
Please note:
No toy is indestructible.
Always choose toys that are the appropriate shape, size and strength for your dog, and monitor their use. Remove the toy from your dog if it shows signs of damage
" data-product-sku="">