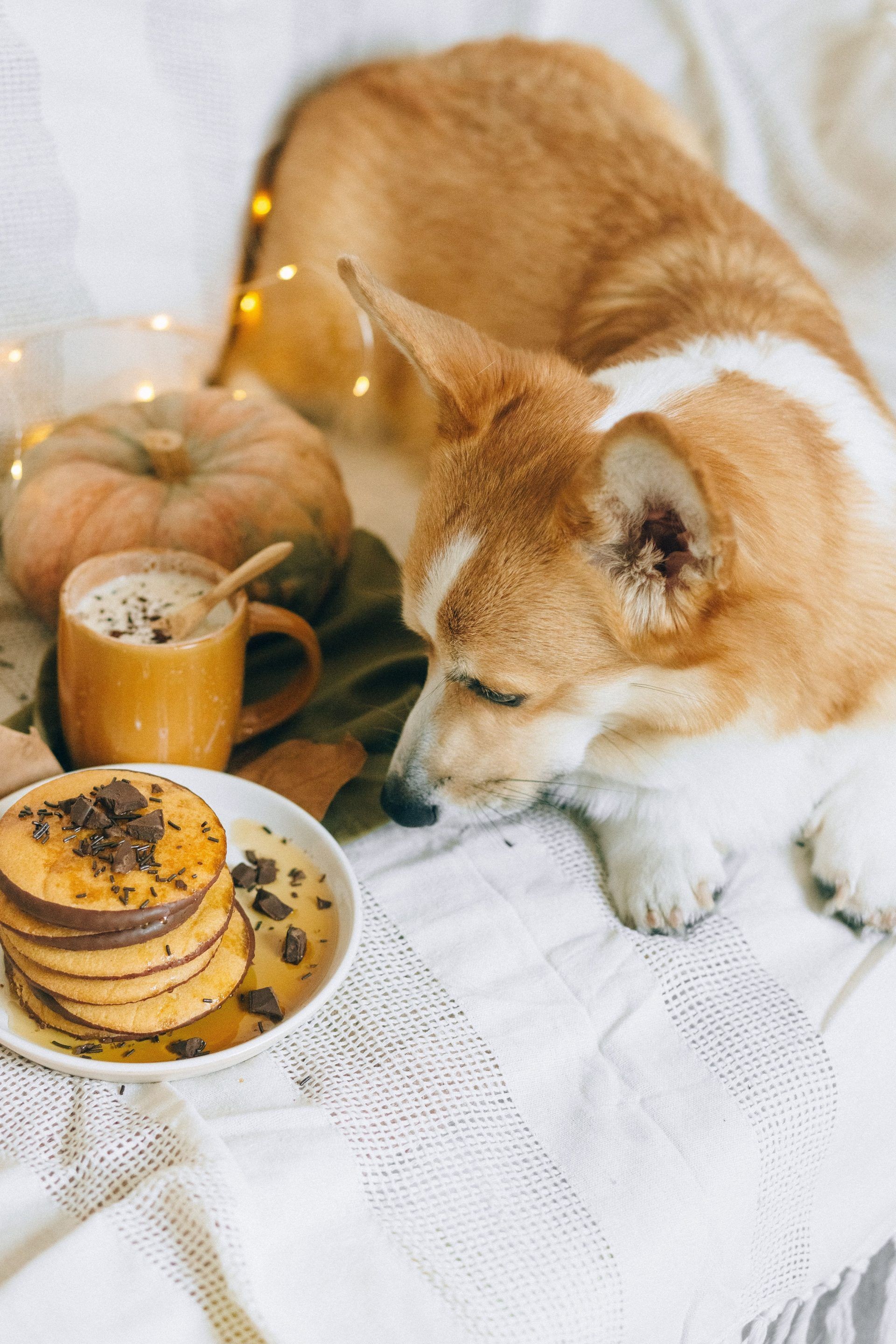 As we approach 'National Cook For Your Pets Day' on the 1st of November, we thought we would take you through some of the biggest trends in pet nutrition. We share with you, how, by switching to Noden's today, you can stay on top of some of the most important ones.
Transparent Ingredients
Now, more than ever, we want to know exactly what we are putting into our bodies, a concept which now extends to our pets diets.
Its so important to clearly understand what we are feeding our pets. Accomplishing this level of trust in a brand can at times be difficult. Which is why, we strive to be clear and honest with our customers when we talk about ingredients. One of the key components to this is through the use of ingredients which you can recognize, know and have confidence in. We call out what is included & even what isn't!
Functional Nutrition
Whether it's:
Joint and Mobility
To say our pets are part of the family is truly an understatement. Many people treat their animals as though they were one of their children. Consequently a keen interest is paid to their overall wellness, through pet nutrition.
It was important to us to target the key concerns you have with your pet, and through their diet, improve or ease symptoms.
Supplements
Supplementing your diet has become one of the most popular & easiest ways to ensure your body is functioning at its optimum. Not surprisingly, this method also comes with a large price tag.
We recognized the key vitamins and nutrients needed to ensure your pet stays in their prime throughout their lifetime. These were then packed into the formula, to save you time and money when choosing your pet nutrition.