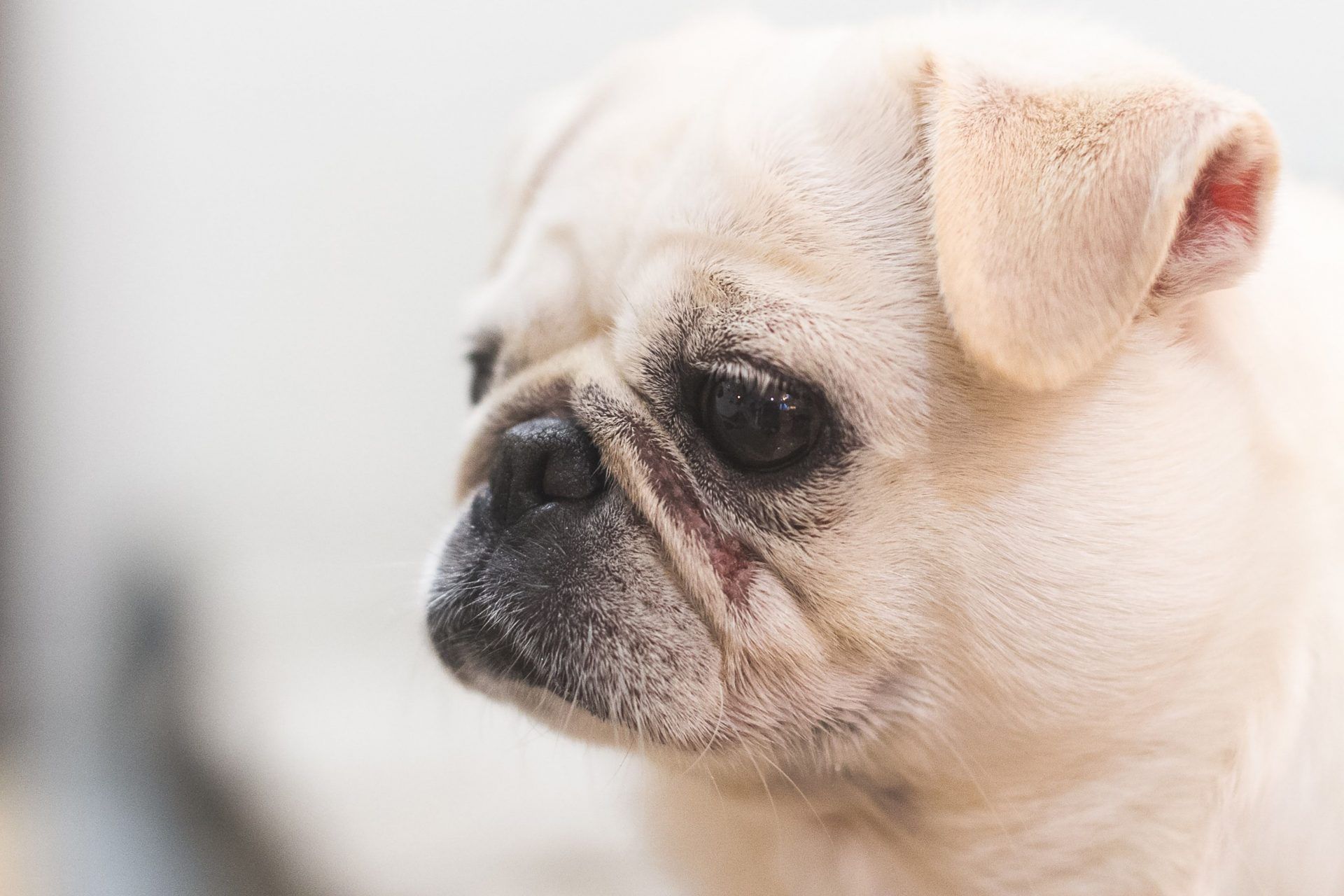 We often see our pets scratching their coats, which, in many cases, can be completely normal. The trick is knowing when to escalate this matter and seek assistance. The simple answer, is that it is usually pretty obvious. Excessive scratching and digestive issues (vomiting or diarrhea) are two of the most common signs that your pet is suffering from an allergy.
A Common Concern
First things first, its always important to eliminate the possibility of fleas . See this useful video HERE if you are unsure how.
Once you're confident that fleas aren't the cause of your pets discomfort; the next thing to do is to look at their diet or other environmental factors.
Read more to see how we guided a customer of ours through her journey.
Customer Conundrum: The Story
Catherine was concerned about how much her dog was scratching. She made the decision to visit us in store to ask for advice. Without hesitation, we talked her through our new and exciting, Nodens Fish and Potato Dog Food. 
The difference between this product and some of the other foods which we have in store is that it contains Itch Eeze. This is a unique blend of natural herbs, which helps ease the itching sensation dogs can often experience with allergies. Moreover we explained that this dog food is:
Super Premium- contains only the finest ingredients.
Hypoallergenic- kinder on your pets sensitive stomach.
Promotes Digestion- by including an intelligent blend of hydrolysed fish, fish meals and fish oil.
Aids Skin and Coat- Contains Omega 3 & 6 essential fatty acids, Zinc and Biotin.
What Happened Next?
Catherine agreed to buy this food as a trial because she had tried various other foods to try and help alleviate her dog's itching, but to no avail.
After approximately a month Catherine noticed a significant difference. Her canine pal wasn't scratching half as much! So when Catherine was next in store she told us how good she thought our Nodens Fish and Potato with Itch-Eeze is and couldn't wait to buy another bag. She explained how satisfied and delighted she feels knowing her dog is now much more content, less irritable and happier in himself. The pet allergy which she originally described has now gone.
After devouring Nodens dog food for a little over 5 months now, Catherine has said that she will never change from our Nodens natural, veterinary approved food.