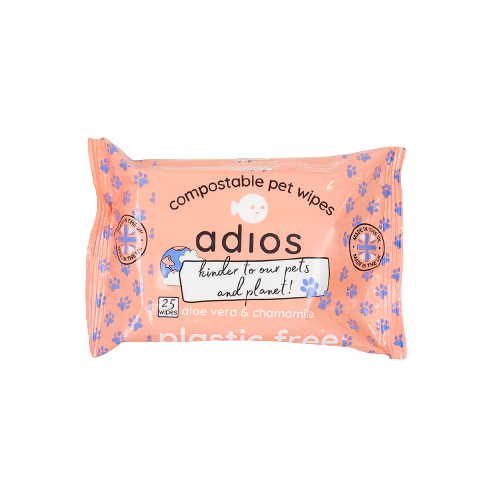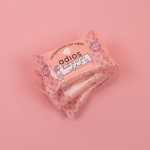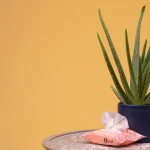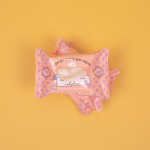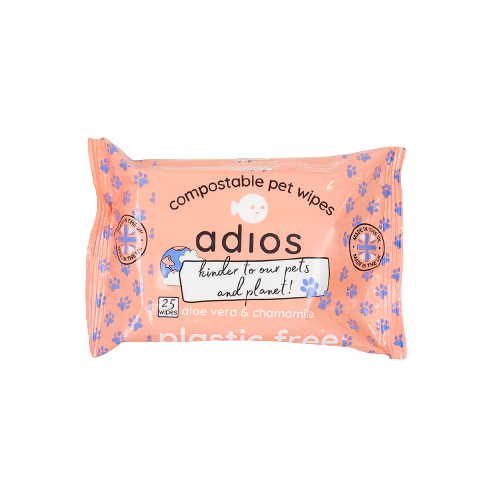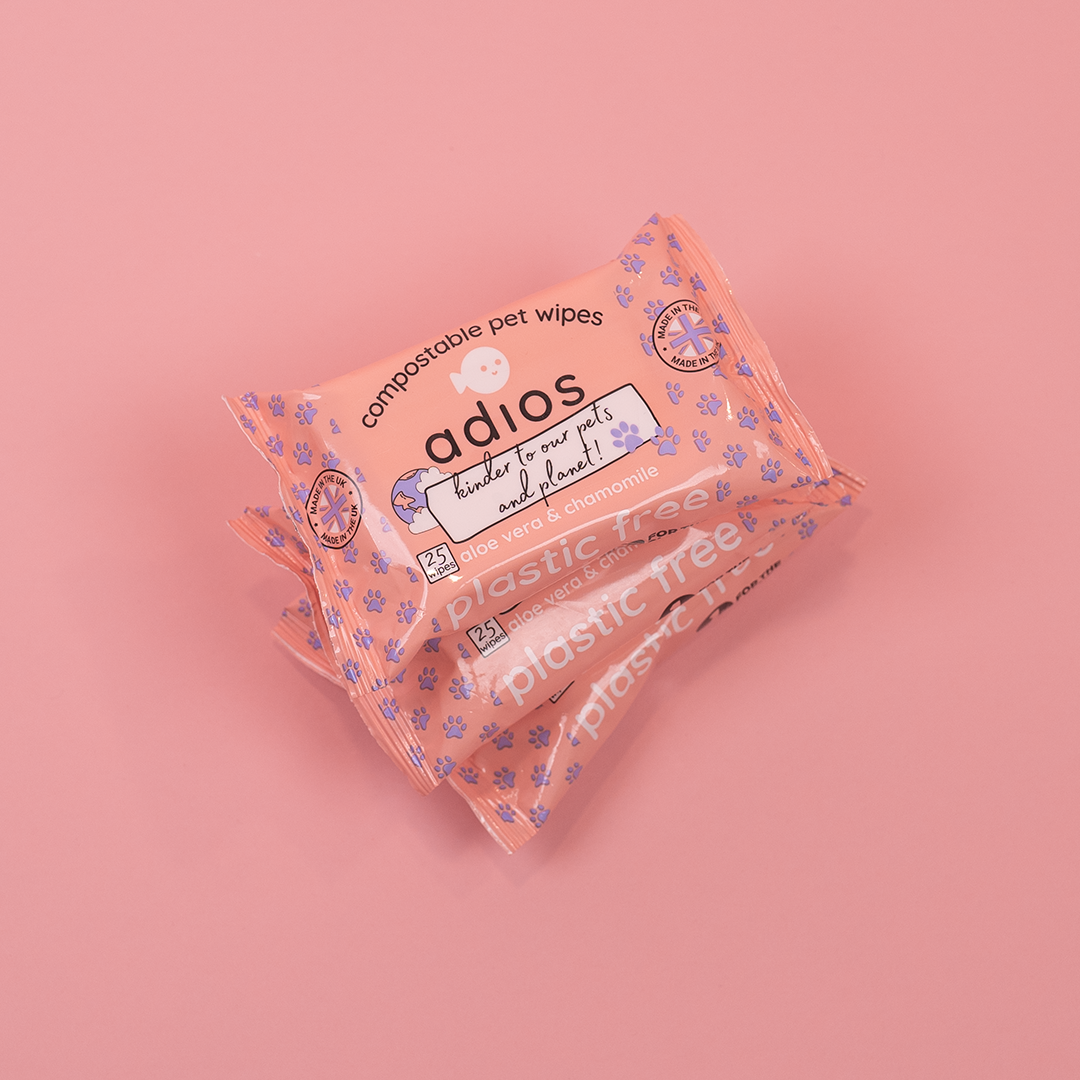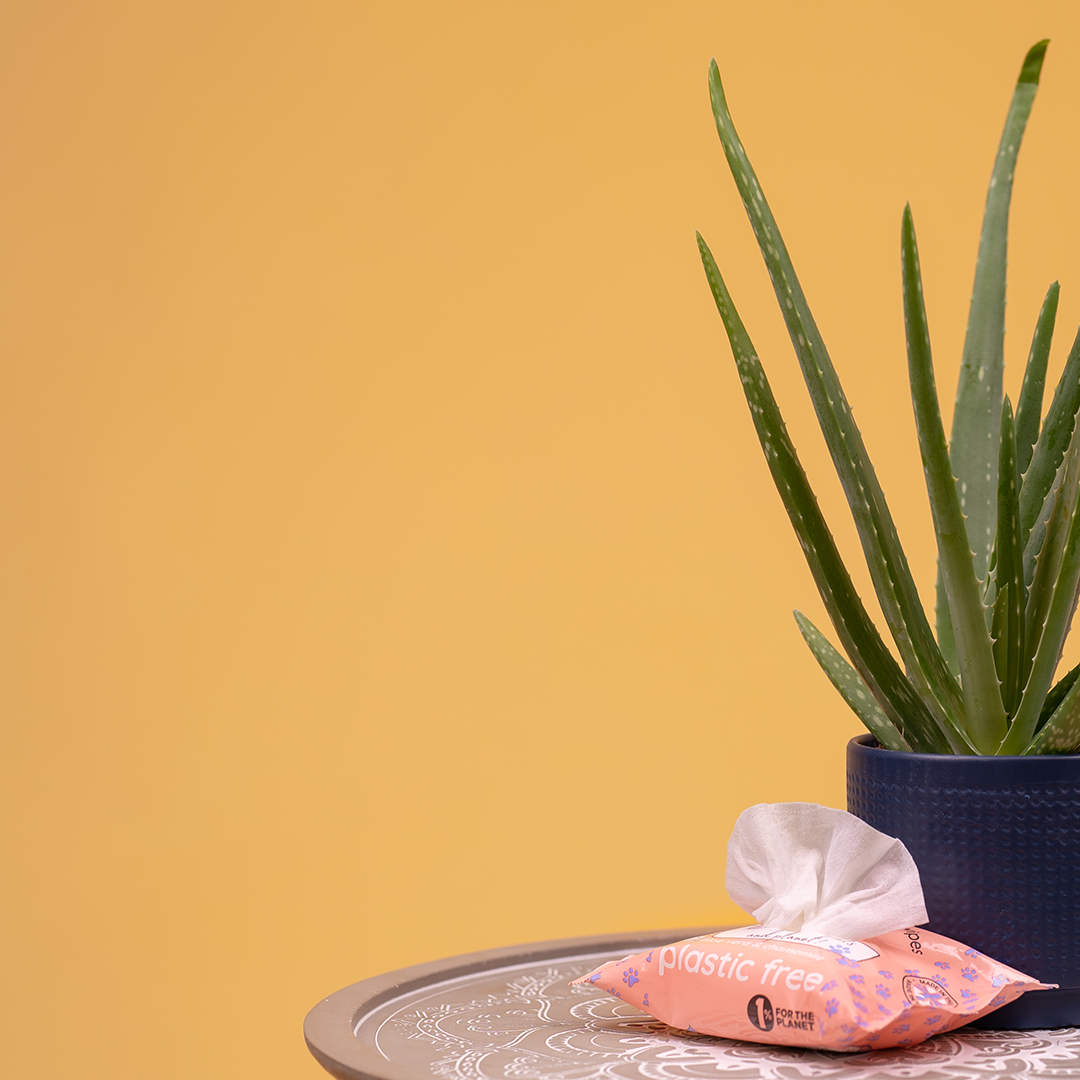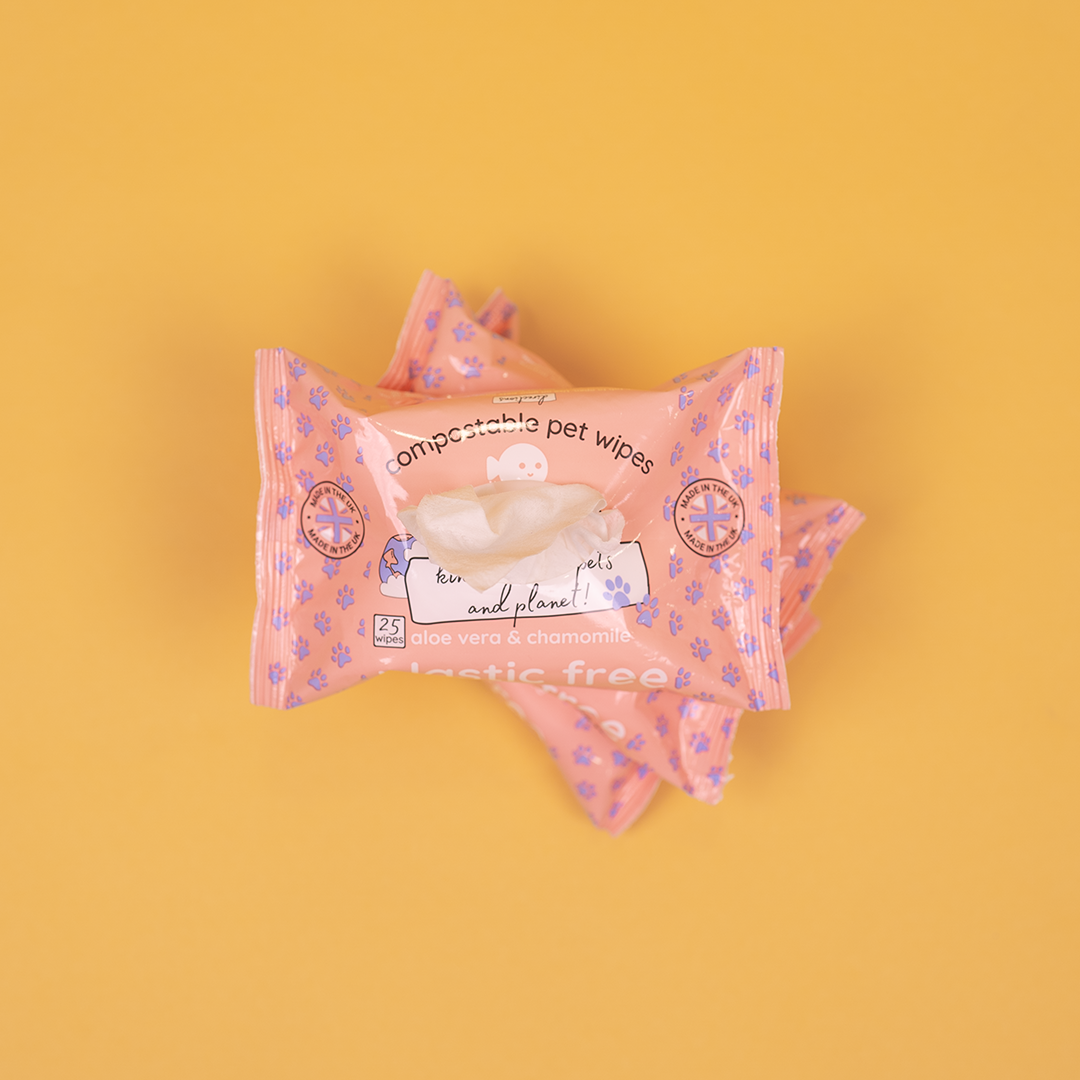 Adios Aloe Vera & Chamomile Compostable Pet Wipes
Adios Aloe Vera & Chamomile Compostable Pet Wipes
Reviews
No reviews yet!

Eco-friendly compostable pet wipes.
No reviews for this product yet be the first and write a review below.
" data-description="
Compostable pet wipes infused with natural ingredients. 
Safe to use around the eyes, paws…and bums! 
Adios pet wipes are eco-friendly and are made from plant based materials, certified compostable.
There are 25 wipes in a pack, each one is specially formulated for use on pets. These wipes will clean your pet and leave your pet smelling fresh!
" data-product-sku="">