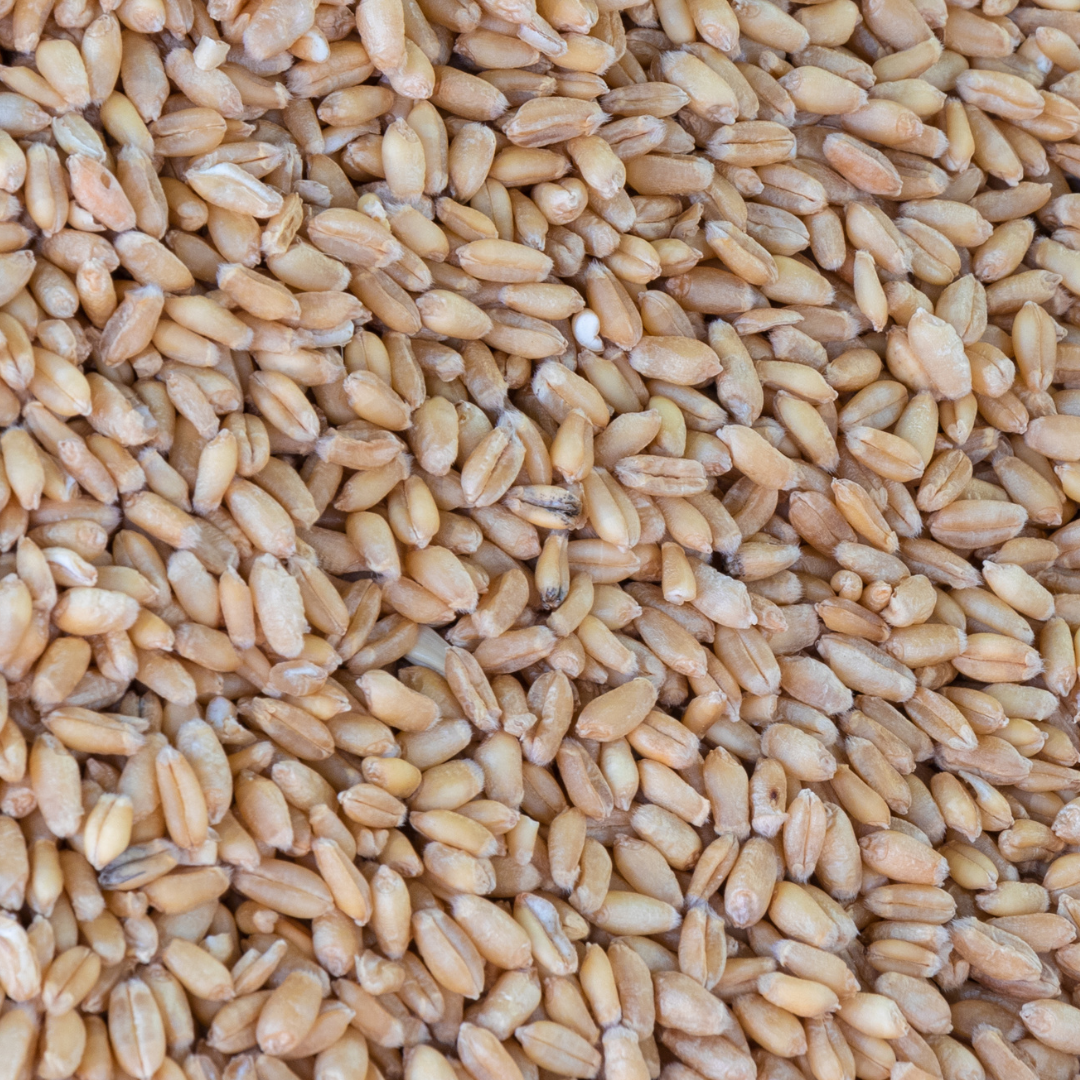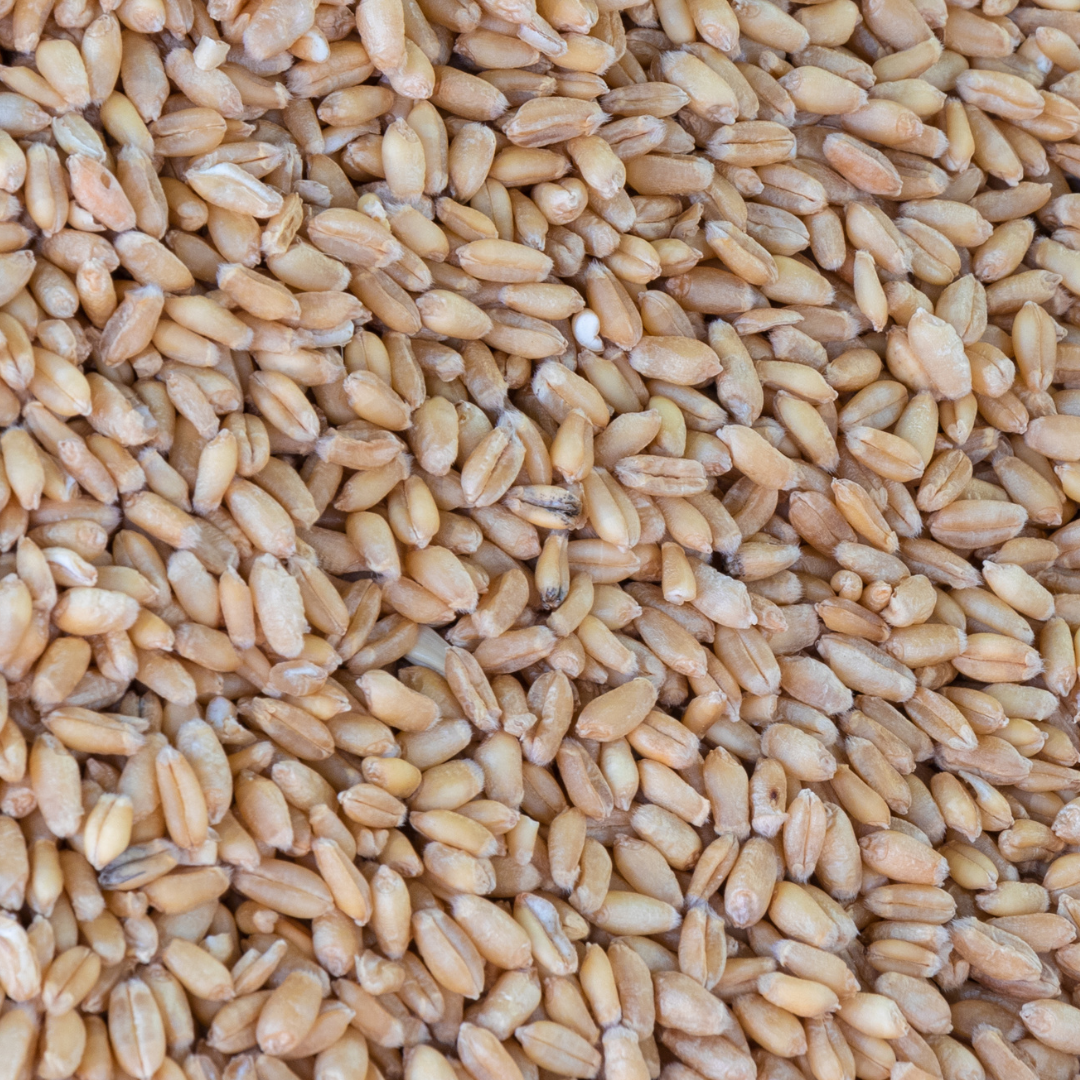 Wexford Whole Wheat - 5kg
Wexford Whole Wheat – 5kg
Reviews
Improves digestive tracts in poultry.
Whole wheat!
Wheat grains
Good for hens tummies
" data-description="Whole wheat grown, produced and packaged in Wexford. It is a fact that more and more people are feeding their poultry Whole Wheat. It is claimed that whole wheat improves their digestive tracts and provides optimum nutrition, plus increases a bird's ability to reduce the risk of Coccidiosis.
Bagged down by Dec's Pets
5kg bag
" data-product-sku="">