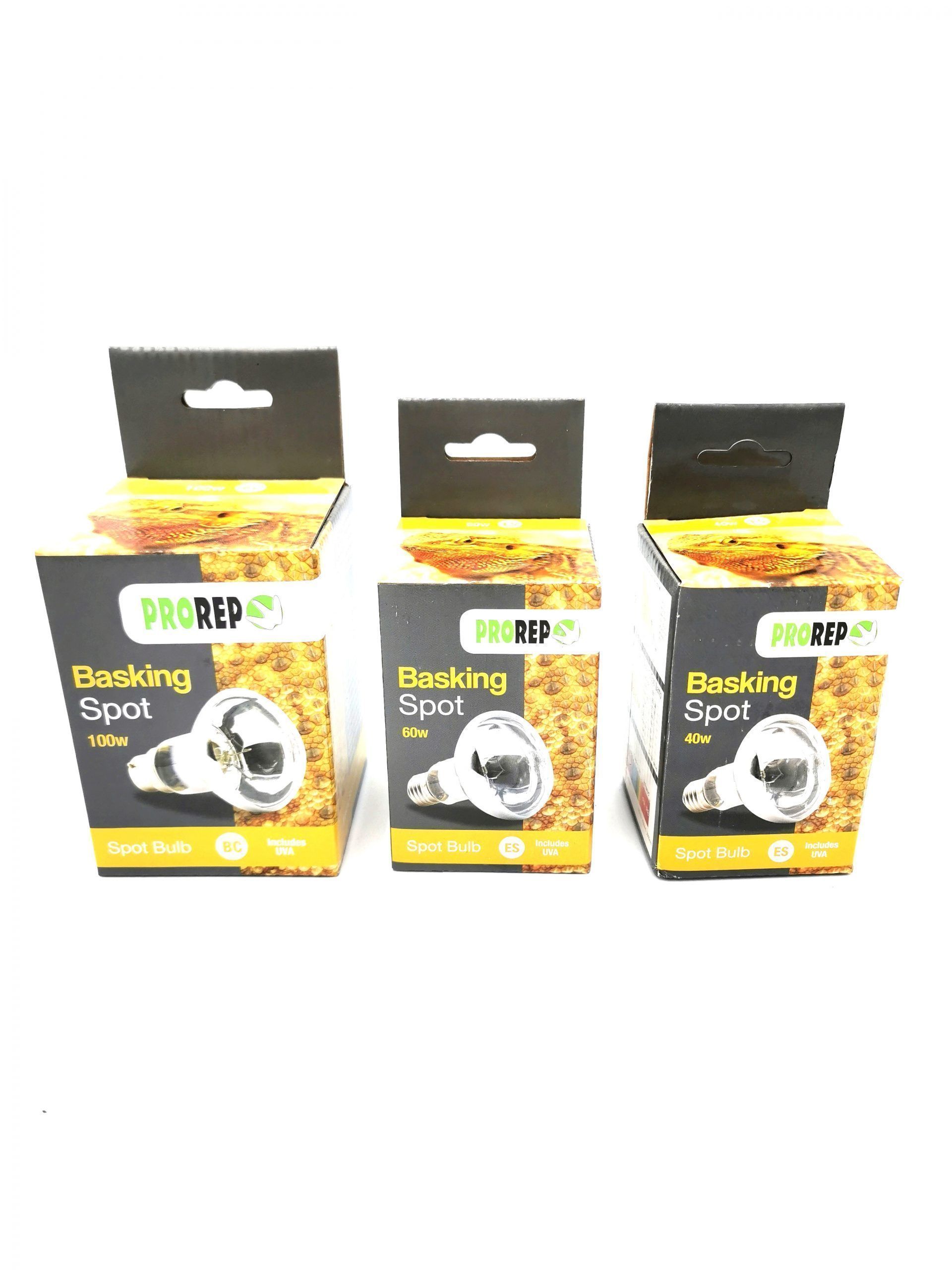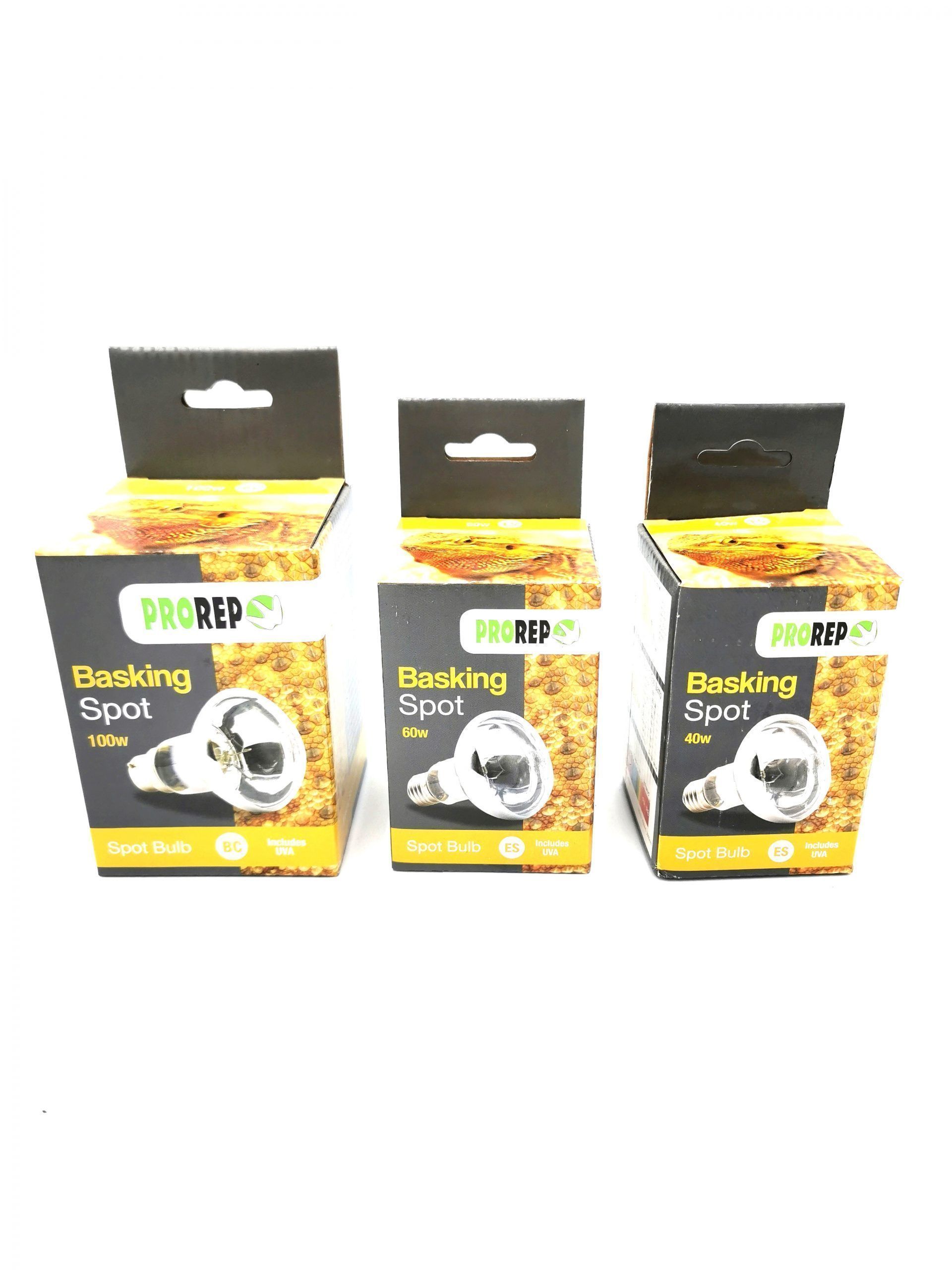 Prorep Basking Spot - 100w, 60w & 40w
Prorep Basking Spot – 100w, 60w & 40w
Reviews
No reviews yet!

Spot lamp in 3 different wattages.
No reviews for this product yet be the first and write a review below.
" data-description="Spot lamp for day-active species. You can use spot lamps for a tortoise too. Spot lamps creates light, heat and increases ambient air temperature. Spot lamps also encourage thermo-regulatory behaviour.
Sold individually
100w, 60w, 40w
" data-product-sku="">