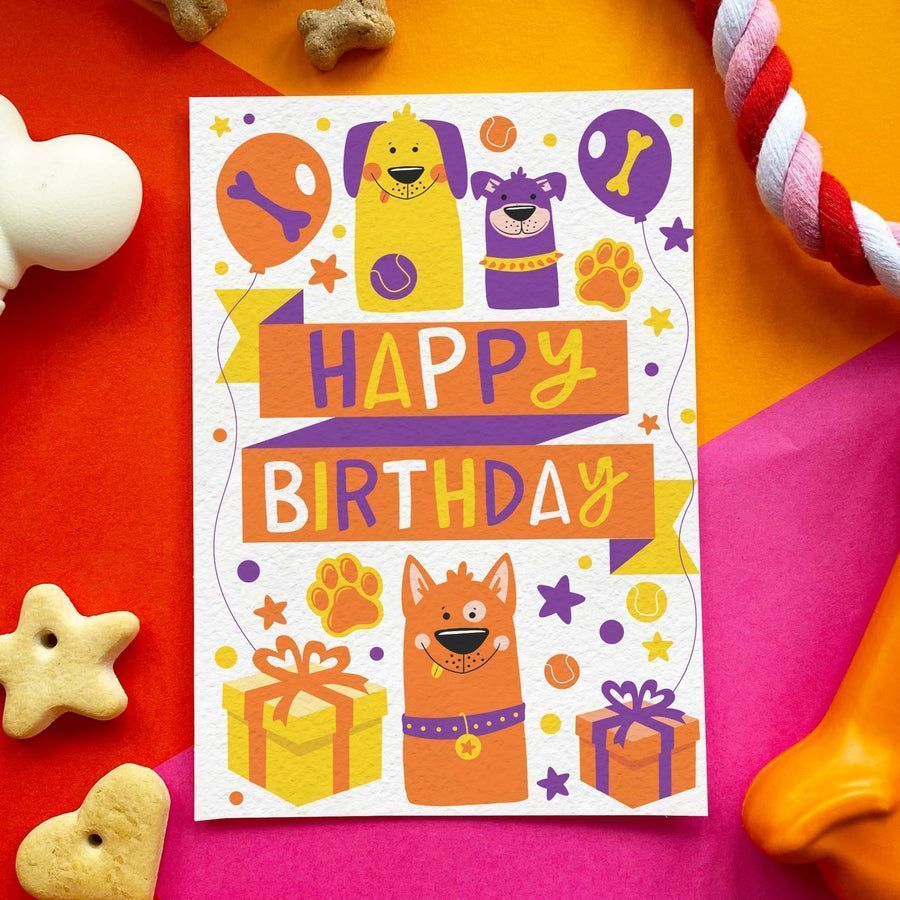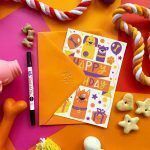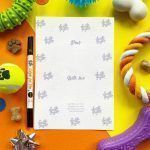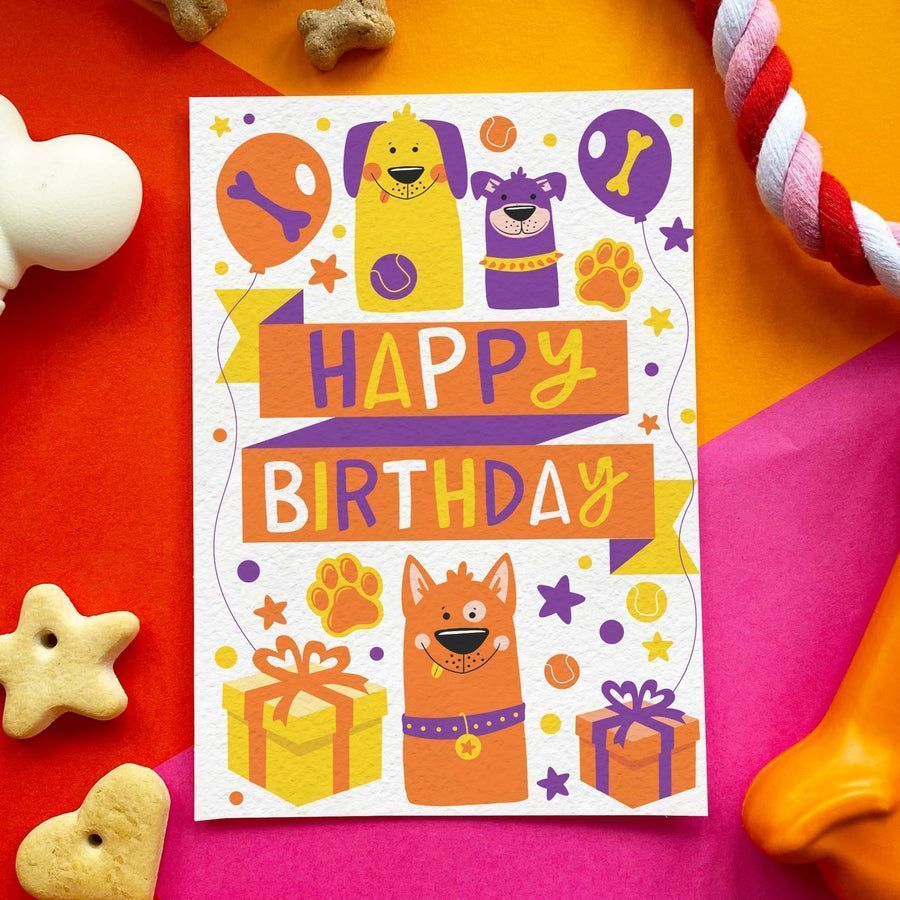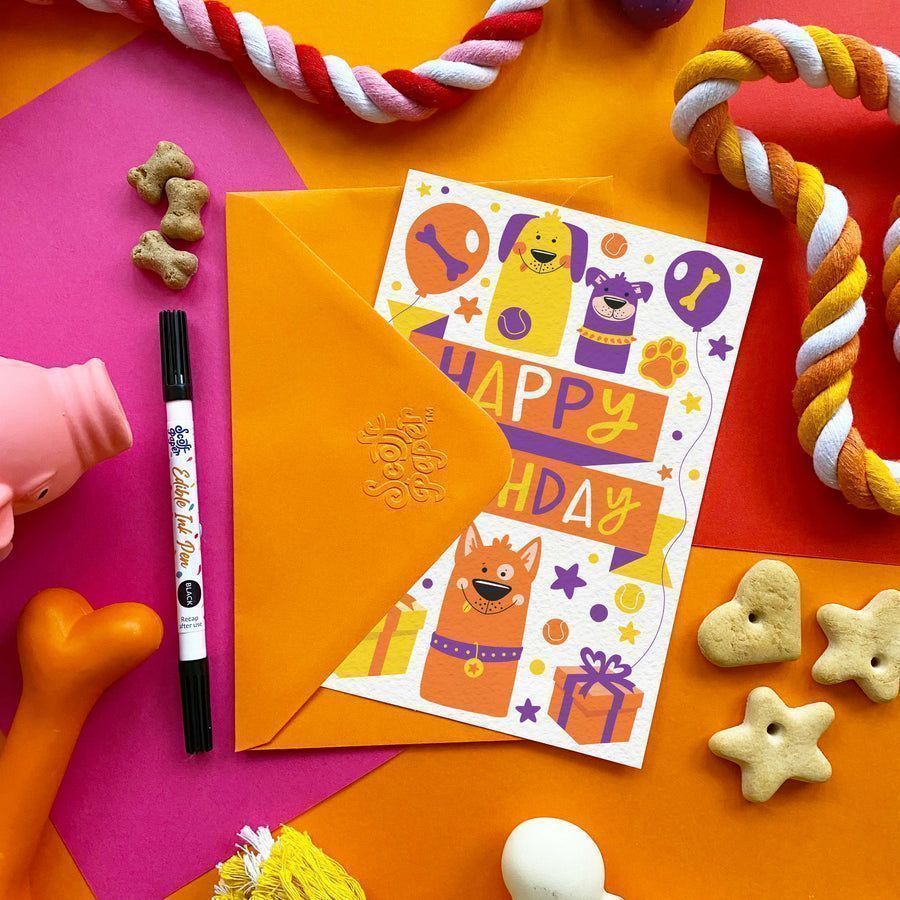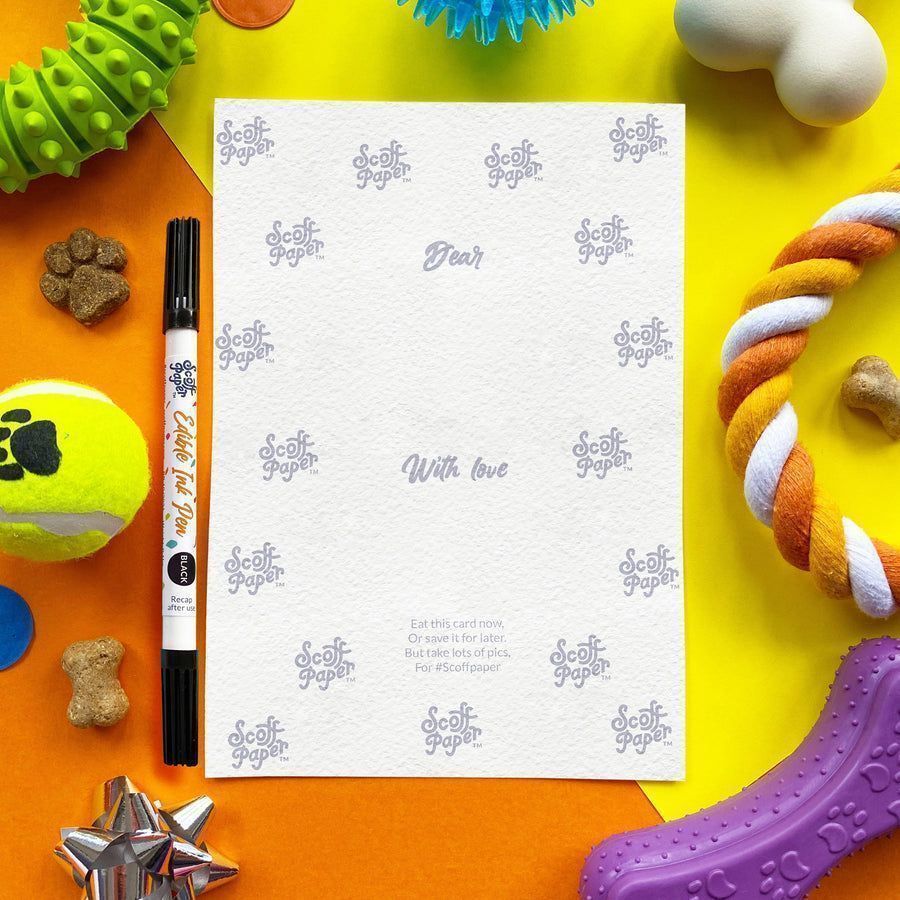 Scoff Paper Edible Dog Card 'Happy Birthday' - Chompable Cheddar
Scoff Paper Edible Dog Card 'Happy Birthday' – Chompable Cheddar
Reviews
No reviews yet!
Delicious Chompable Cheddar edible card.
Out of stock
No reviews for this product yet be the first and write a review below.
" data-description="Wish your beloved pooch a very Happy Birthday with this jolly edible card. Made purely for dogs to eat, Scoff Paper cards, like this one, are designed to bring a lot of fun to a doggy's party. As with all of Scoff Paper's cards your dog can eat there is a space on the back of the card for you to write your deeply heartfelt message to your darling dog.
Buy the Edible Pen to write your message inside the card!
" data-product-sku="">