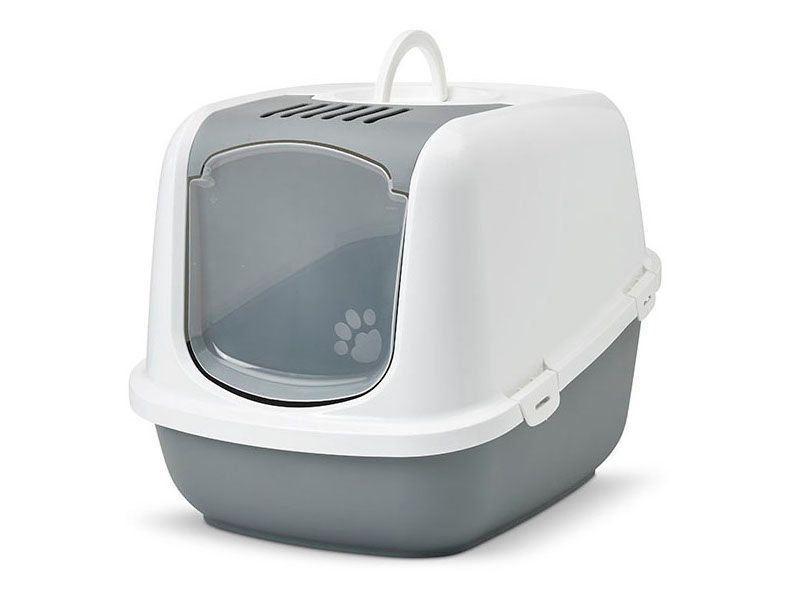 Savic Cat Toilet
Reviews
No reviews yet!

Great value for money cat toilet.
No reviews for this product yet be the first and write a review below.
" data-description="Nestor is a modern designed cat toilet home, easy and quick to clean thanks to the folding front. This value for money cat toilet front opens wide, allowing the soiled cat litter to be removed carefully and quickly without removing the top part. The tray of the Nestor has a raised back which prevents leakages. With built-in handle, plastic swing door and carbon filter.
Great value
Wide opening
Easy to clean
Plastic
Colours vary & are picked at random
" data-product-sku="">