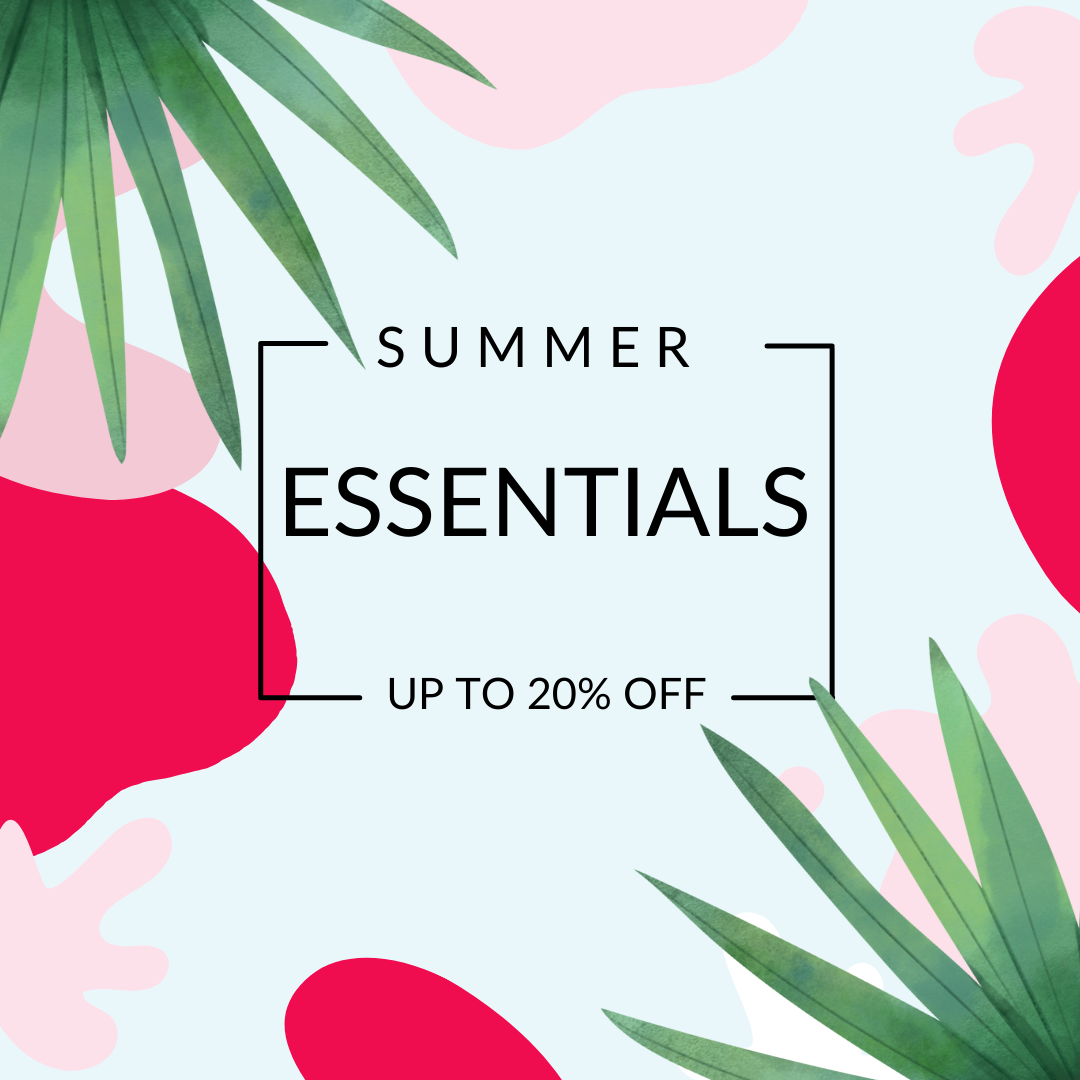 Discover the Best Summer Dog Essentials for Unforgettable Adventures!
Welcome to our Summer Dog Essentials collection, where you'll find everything you need to make this season a tail-wagging success for your furry friend. From cooling accessories and outdoor gear to stylish apparel and delicious treats, we have carefully curated a selection of products that will keep your canine companion happy, healthy, and cool during the sunny days ahead.
At Dec's Pets, we understand the importance of providing top-quality products that combine functionality with style. Our team has handpicked each item in this collection to ensure the utmost comfort and enjoyment for your four-legged family member. Whether you're planning beach outings, hiking trips, or backyard playdates, our summer essentials are designed to enhance every moment of your adventures together.
Browse through our extensive range and discover the perfect gear for fun-filled days under the sun. With our commitment to excellence, you can trust that each product is crafted from high-quality materials and tested for durability, ensuring your dog's safety and satisfaction. Get ready to embark on unforgettable summer adventures with your furry companion by exploring our Summer Dog Essentials collection today!
Showing 1–30 of 108 results